Food miles is something which has been referred to for some time so we are very lucky to have our Kitchen Garden to supplement produce for the kitchens. Food provenance is knowing about where our food was grown, raised, or caught, as well as knowing how it was produced and transported, is becoming increasingly important.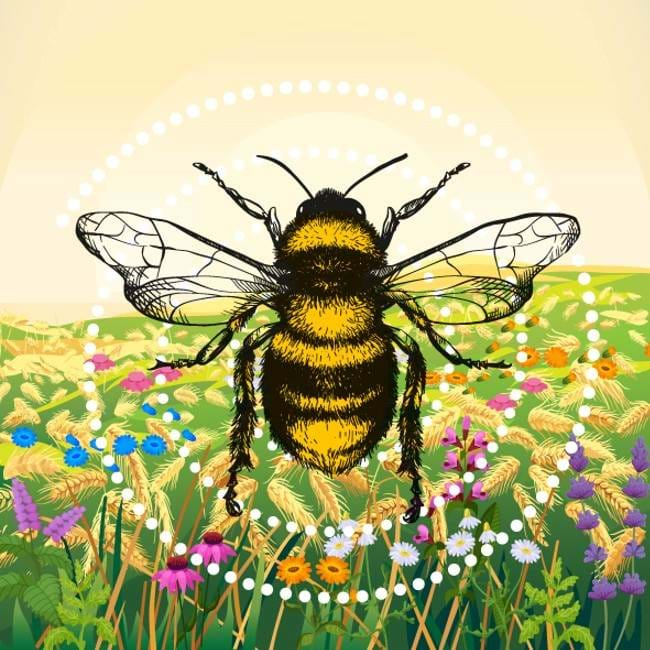 Doing Our Bit
Food is purchased locally (within 50 miles) where possible. Our Kitchen Garden features 52 raised beds made from English Oak trees grown in the grounds at Rudding Park.


We have a number of bee hives in The Nuttery and produce honey which is used by the Chefs at Horto Restaurant. Read more in our From Hive to Honey Story


We work with ReFood is the European market leader in food waste recycling. Food waste is sent to an anaerobic digesters which is converted into biogas and fertilisers, this will generate over 10,000KW of renewable energy, displacing 16 tonnes of CO2. This energy will power 4 averaged sized UK homes.


Over 5 tonnes of composting was generated last year which was re-distributed in Rudding Park Kitchen Garden, where the team grow 500 different herbs, salads, edible flowers and fruit.


Watch this space for more food initiatives.