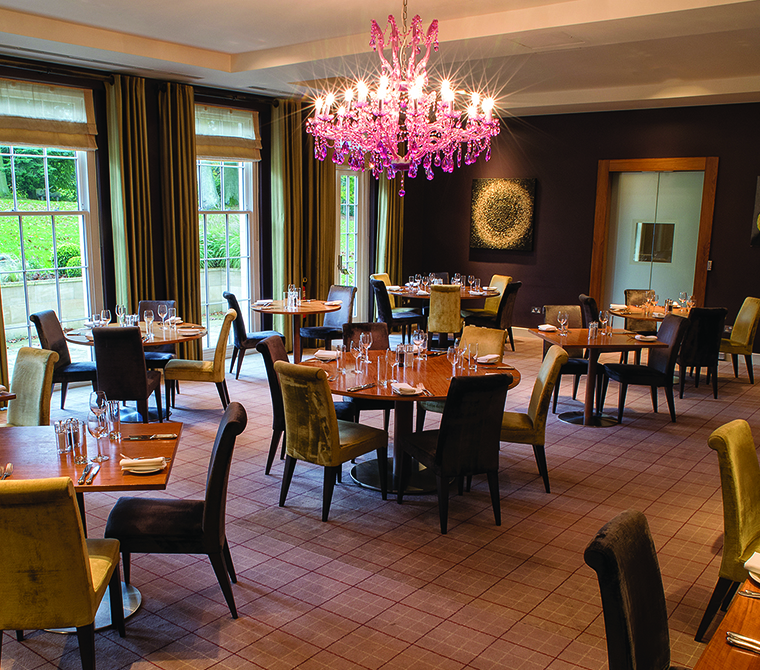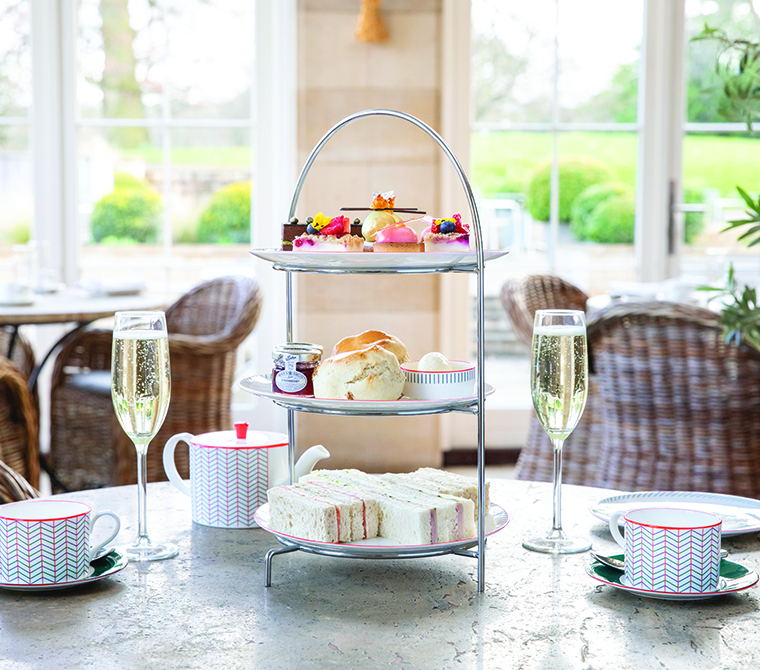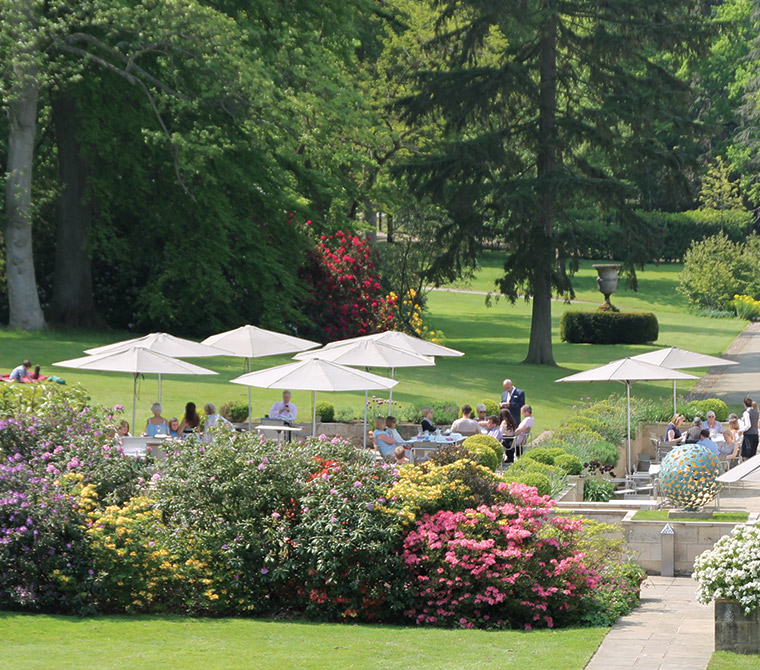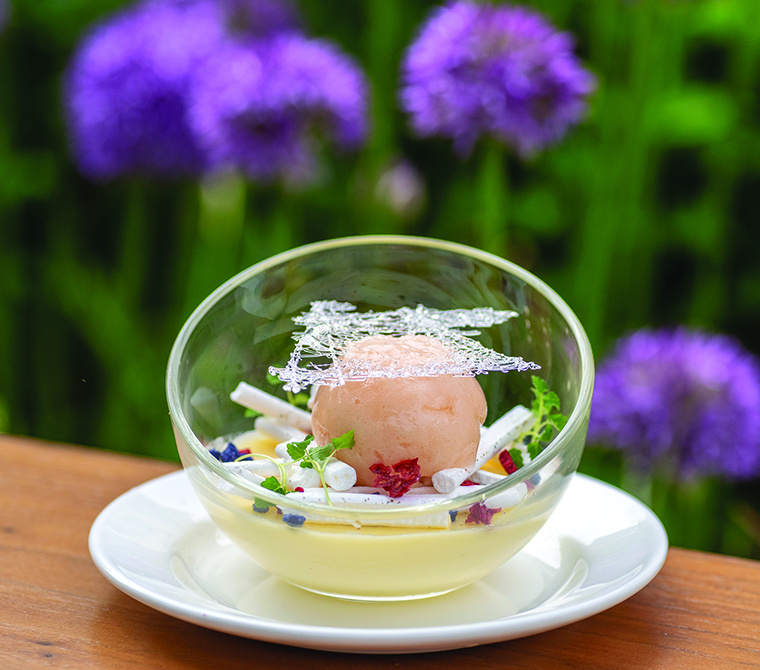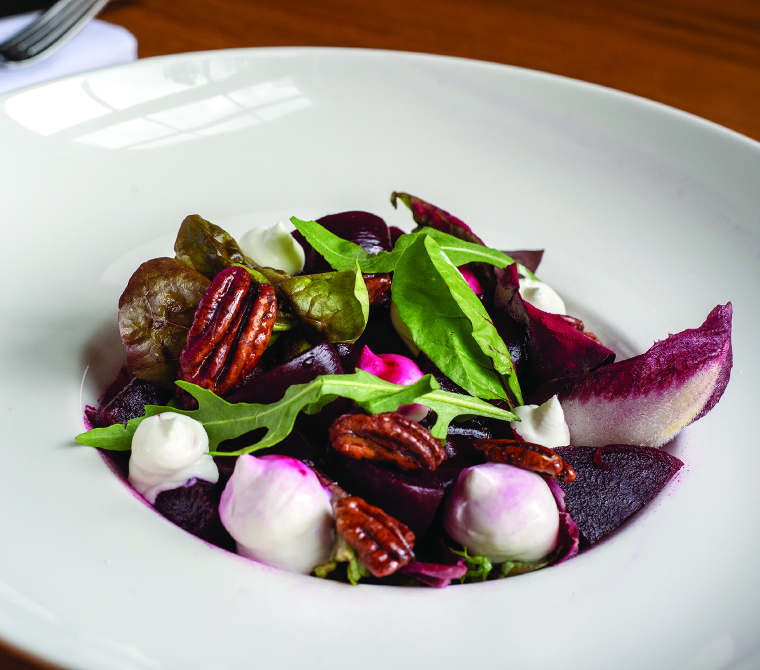 Modern British Food
and a relaxed ambience
As per our Covid-19 Policy it is essential to book.
Lunch or Afternoon tea can be booked by clicking here
To book any other dining experience, please email reservations@ruddingpark.com
Clocktower Bar is a great place to meet for drinks, whether a coffee through to a cocktail. A bar menu is also available with a range of dishes.
Guests can relax on the large south-facing terrace and have a refreshing drink or something to eat followed by a walk in the beautiful gardens.  
Alternatively, dine in the restaurant with its striking pink glass chandelier, or why not take afternoon tea in the bright and airy conservatory alongside the 400 year-old olive tree.
All guests are welcome to visit the Kitchen Garden (open May - September) where over 500 different herbs, salads, edible flowers and fruits are grown, including uncommon heritage varieties, used to create dishes packed full of flavour.  We have a Kitchen Garden map to help locate the ingredients.  Our Plot to Plate Experience or Kitchen Garden Tour with Afternoon Tea at Clocktower are the perfect combination for food and garden lovers.
Vegetarian options are highlighted and we can accommodate other dietary requirements on request. 
Click here to find out more about our stories, which we hope will inspire and engage.
You can also celebrate a special occasion in our private room.