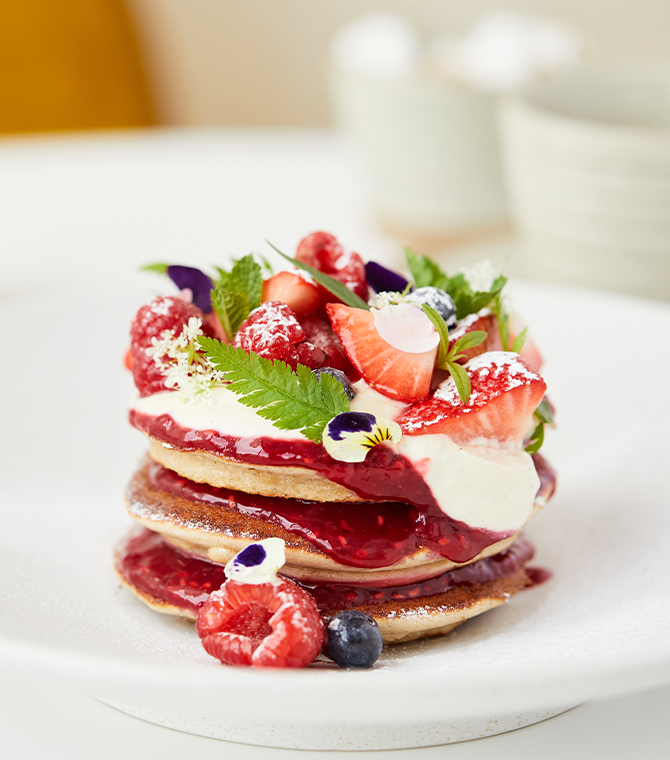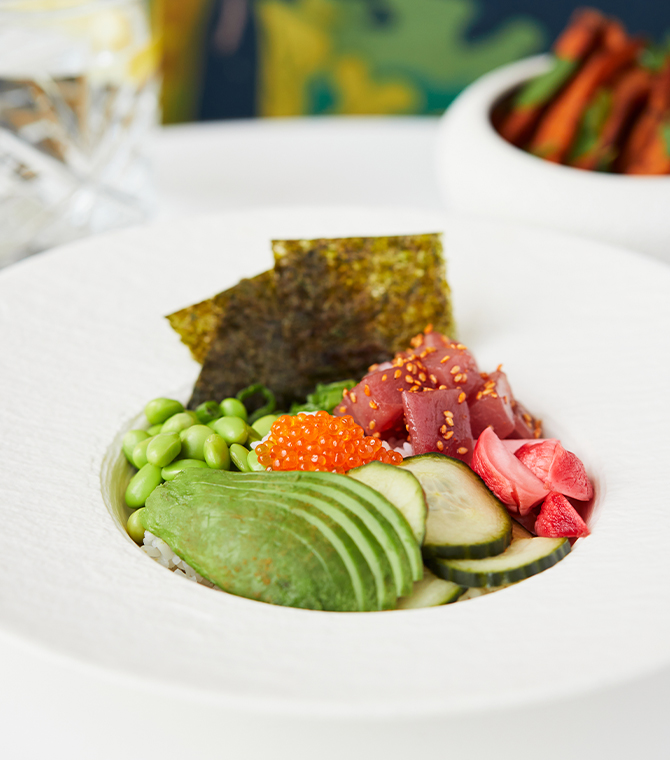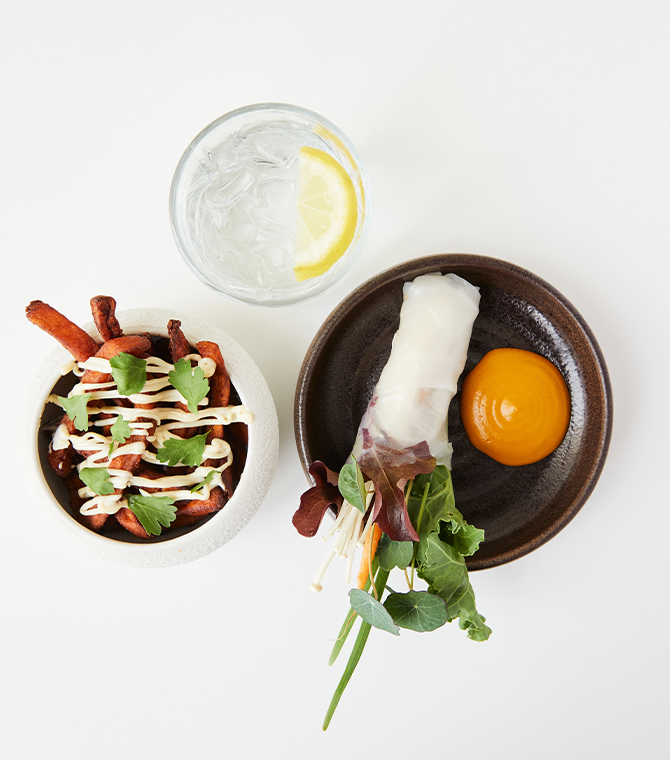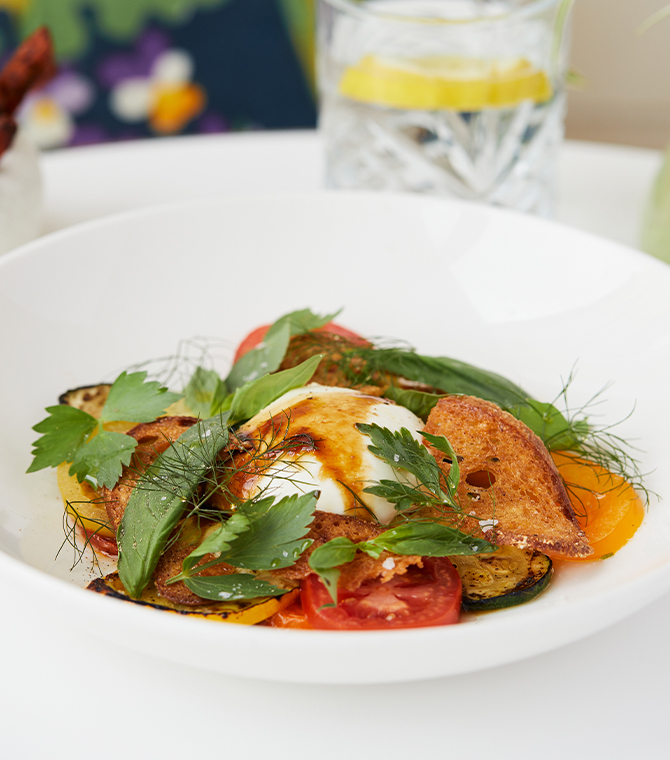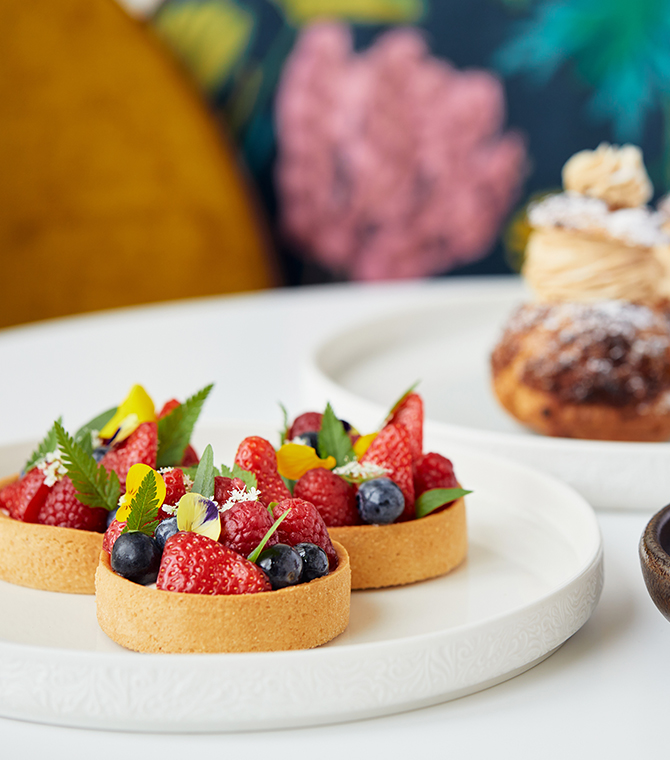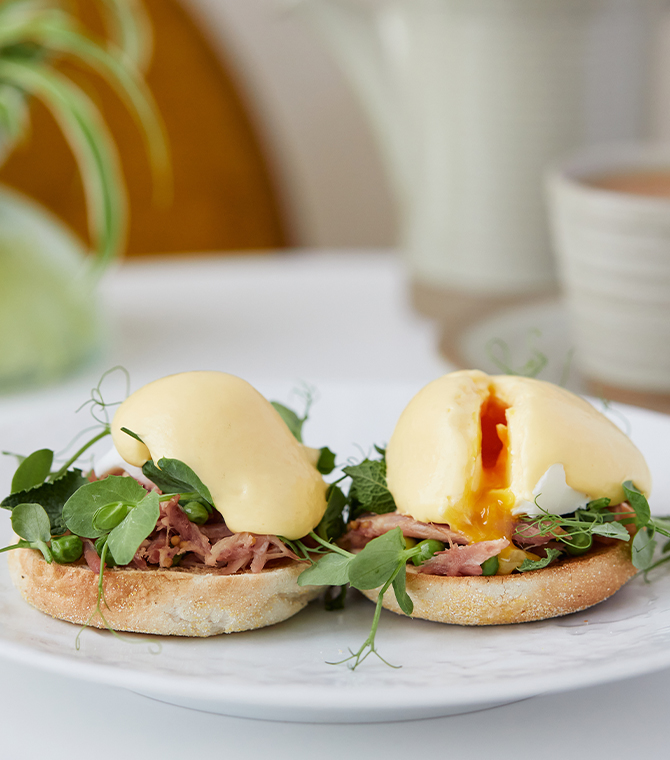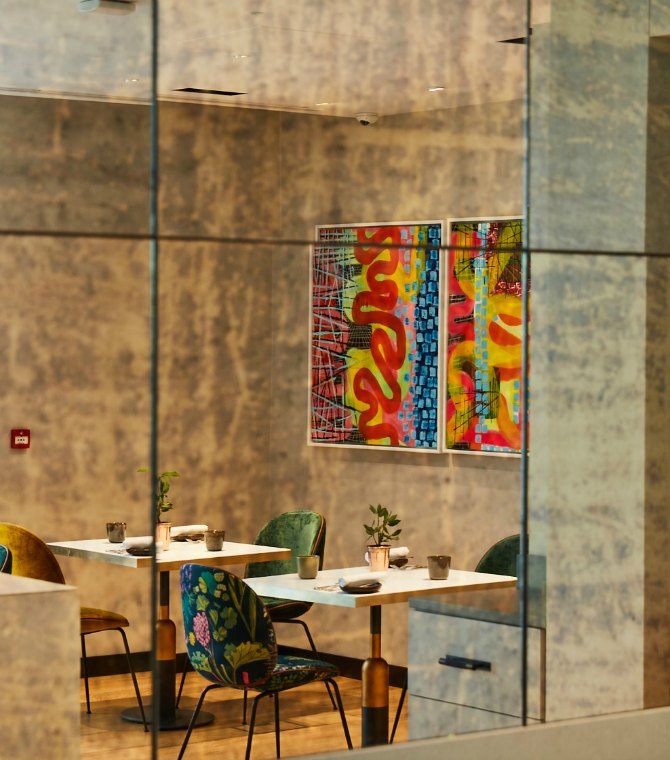 Horto Cafe
Wellbeing in every bite
Spa food, taken seriously.
Wellness of mind, body and soul continues at Horto Cafe, with fresh, healthy options. 
The flavour and nutritional value of the food is maximised, using equipment such as a centrifuge to create concentrated juices and extract the essence of ingredients.
Much of the produce for Horto Cafe is grown in our Kitchen Garden, selected and picked on the day of serving.
Click here to find out more about our stories, which we hope will inspire and engage.
Location:
Found in Rudding Park Spa, Horto Cafe has the same benefits of space and natural light. Ceiling height windows run the length of the Cafe.
You're as likely to find friends using Horto Cafe as a venue for lunch as Spa guests in robes - all are welcome.
Opening times:
Monday-Friday 7am-5.30pm (beverages only from 7am)
Saturday-Sunday 8am-5.30pm (beverages only from 8am)
Food served from 9.30am.