A Polished Performance
In the mood for a make-over?  Time to shake things up a bit? 
There was once a time when you might check out the latest runway looks from London, Paris, Milan and New York Fashion Week and see how they translate onto the high street before rushing to buy the seasons' must haves.  Although, as Holly Willoughby's sense of style seems to be leading the way at the moment, perhaps it's a rush to check out Holly's 'Must-Haves' collection – if they've not already sold out!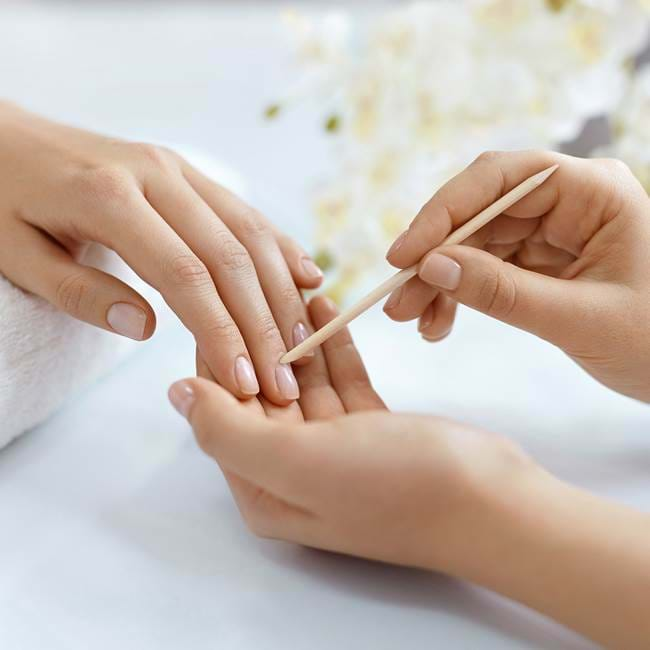 Fear not.  There's a fantastic, affordable, instant mood-boosting way to freshen up your look and it's right under your nose – your nails.
These days everyone seems to be constantly on the go, juggling at least 101 things at a time. You might not have time or the appetite for a complete overhaul, but have you ever thought about the benefits of taking a little time out to care for your nails?
Nail maintenance, tidying cuticles, nourishing them with cream and applying colour is an act of self-care. Whether you are going to a nail bar or applying the colour at home, it's incredibly therapeutic and offers a chance to focus on yourself, to relax mind, body, hands, feet and nails.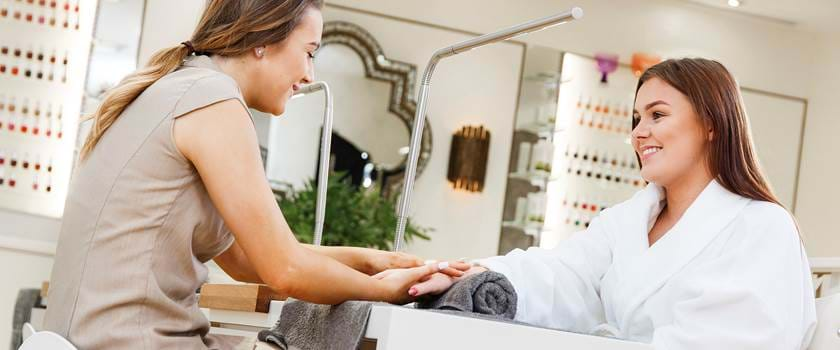 Whilst we recommend full nail maintenance (the best bit of a pedicure has to be the massage) after all, what's better than feeling like you are walking on air – simply applying a new colour to nails can be a great way to boost your mood and evoke positive feelings associated with specific colour.  Experimenting with new colours and textures is fun, and allows you to try different trends. Want to feel vibrant, sexy, powerful or perhaps you are going for understated – there's a colour for every mood and every occasion.
We partner with OPI, the world leader in the professional nail care industry, who are committed to providing high-quality products and services with a focus on industry safety and innovation. Known for its exceptional formula, fashionable colours and iconic names, OPI's heavily-pigmented lacquers are super rich, long-lasting, and chip-resistant.
Check out just a few of the gorgeous colours O.P.I offer to bring a pop of colour into your life.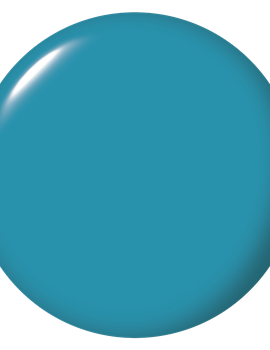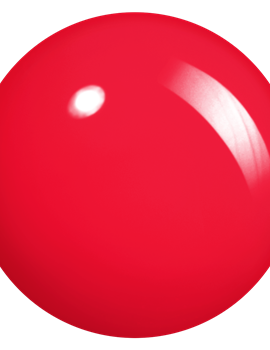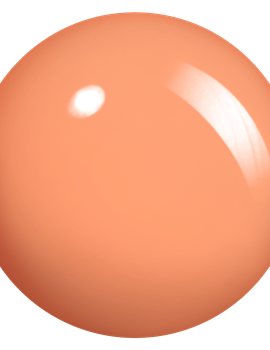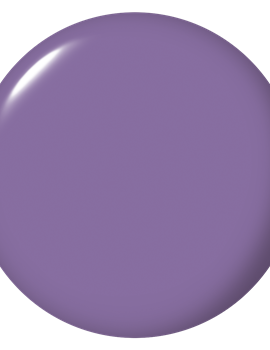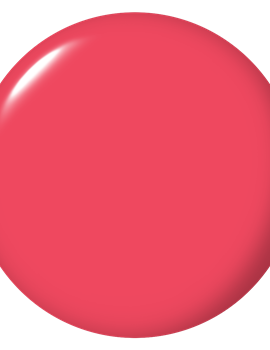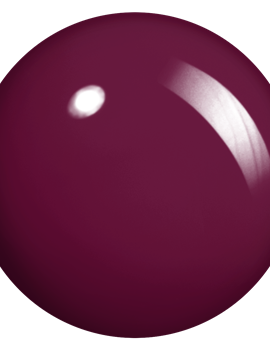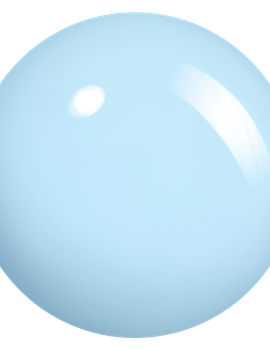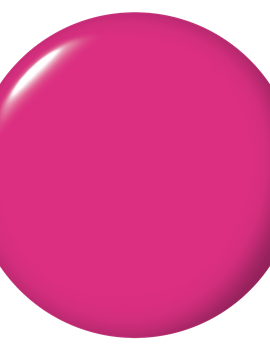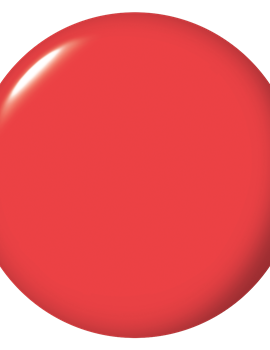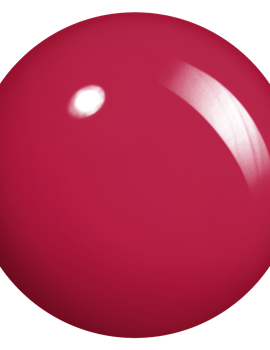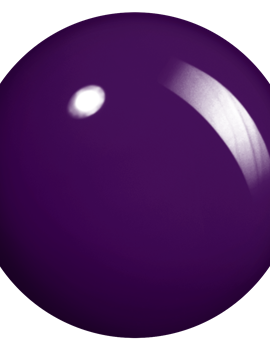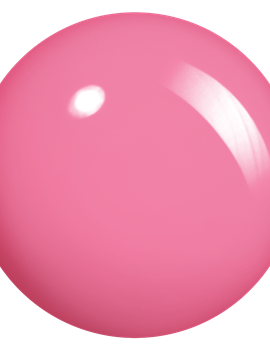 Perhaps you have a signature 'go-to' colour you think you can't live without. The beauty of nail care is you can experiment and dip your toe in gently (no pun intended).  Gels are great and incredibly hard-wearing, in fact, many say once you've tried gels there's no going back. But, if you are feeling a little nervous, the fantastic thing is you can opt for polish, to see if you like a particular colour  before committing to gel.  If panic sets in, you can always reach for the nail polish remover and it'll be gone in a flash.
The beauty of nail colour is that nothing is permanent or extravagant. Nail polish is an affordable luxury that's also a great fashion accessory offering an easy way to change or complete your entire look.
If nail and beauty maintenance are part of your daily routine or you want to incorporate it into your routine, the new Rudding Park Nail and Beauty Membership offers fantastic value with 50% off all nail treatments and a whole host of other benefits.

This new membership is strictly limited and on a first come first served basis, so be the first and start enjoying a polished performance every day.