Giving Back
2022 At a Glance
At Rudding Park we feel a deep responsibility to support and contribute to our local community. 'Giving back' is engrained in our culture. We have a wide range of initiatives in place as a business, as teams and individuals. So together, we can make a real difference.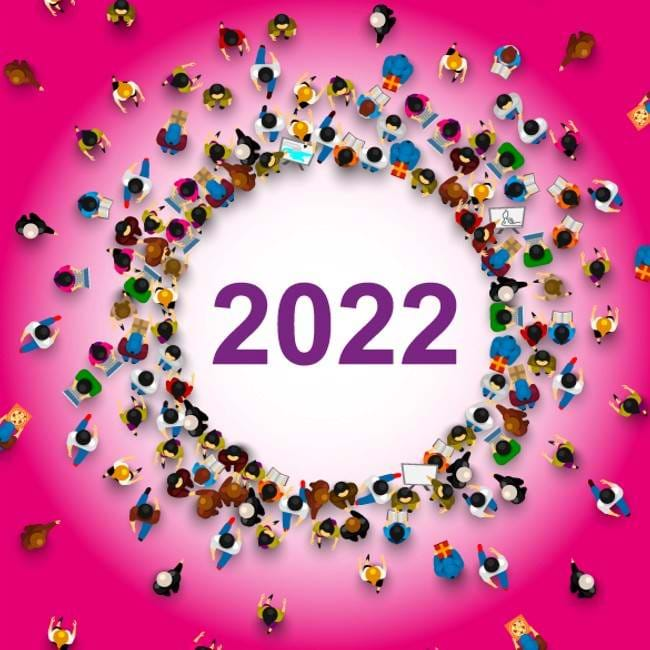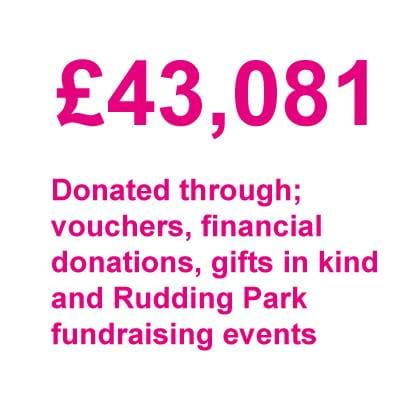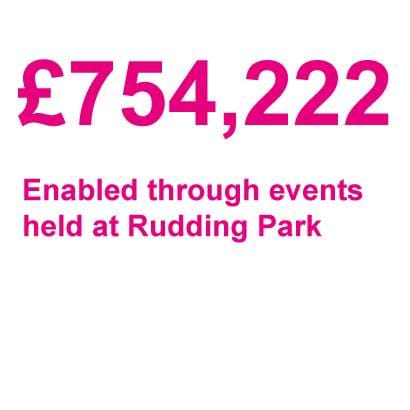 A glimpse into a few of the ways we 'gave back' in 2022
We held our first Rudding ParkRace – a 10K multi-terrain trail race on Tuesday 10 May 2022. Over 300 participants ran a route created specifically for the event, helping raise funds for the Queen's Green Canopy – an initiative to encourage people to 'plant a tree for the Jubilee'.
With an initial cash injection of £100 to purchase stock from a Cancer Research Shop, guests can borrow items from our 'Charity Book and Games Library' (housed in two unused phone boxes on the Holiday Park) and leave a donation to support Cancer Research.
Rudding Park was the host venue for a number of high profile charity fundraising events to support Yorkshire Children's Charity and Martin House.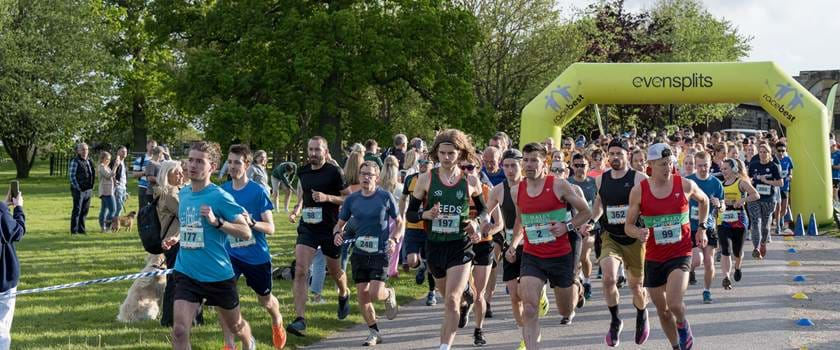 The Harrogate branch of the RNLI held a party in our Kitchen Garden to mark their 70th anniversary and help raise funds.
Each year the collection at our Christmas Eve Carol Service in Rudding Park Chapel supports a local charity, in 2022 the donations were made for the Independent Domestic Abuse Service IDAS
We donate to The Sir Robert Odgen Macmillan Centre in Harrogate for each CBD treatment booked in The Spa
Lifeline Harrogate support the homeless and we support them by providing robes and towels.
'Dine in the Dark' at Rudding House invited guests to to eat the middle course of a three course dinner whilst blindfolded, to simulate what dining out is like for people with a visual impairment. This event helped fundraise for Guide Dogs Harrogate.
Supporting Culture and Heritage we've supported a York Minster fundraiser and Northern Ballet fundraiser through gift vouchers
We took part in the Open Garden for the National Garden Scheme which 'opens gardens of quality, character and interest to the public for charity'
Jordan Burdall (Golf Academy Manager) and Marc Rice (Golf Operations Manager) took part in the Longest Day Golf Challenge for Macmillan.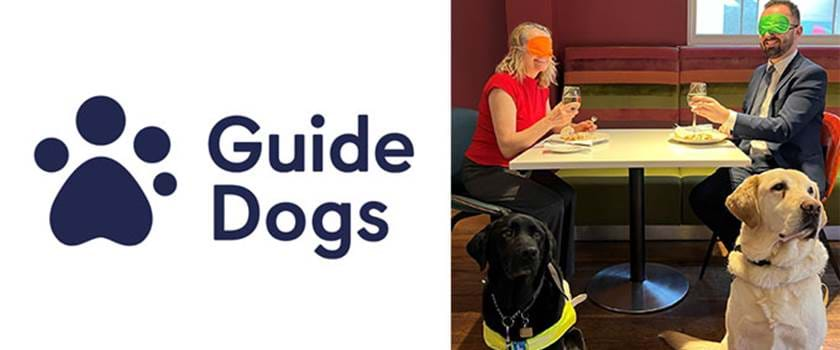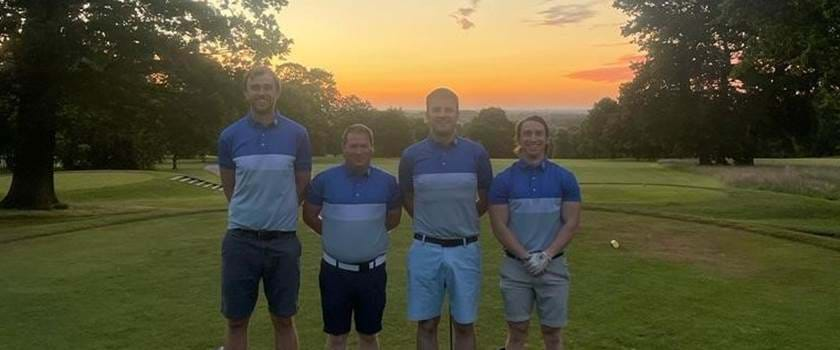 Julia Featherstone (Head Housekeeper) and Attila Szilagyi (Hotel Night Host) ran 10K to support North West Air Ambulance
A number of the Spa team took part in Race for Life and held a Bake Sale
The golf and greenkeeping team help Ripon Community Link clearing woodland and fundraise through the sale of Christmas trees at Ripon Walled Garden
We support our team's positive mental health by offering complimentary therapy sessions.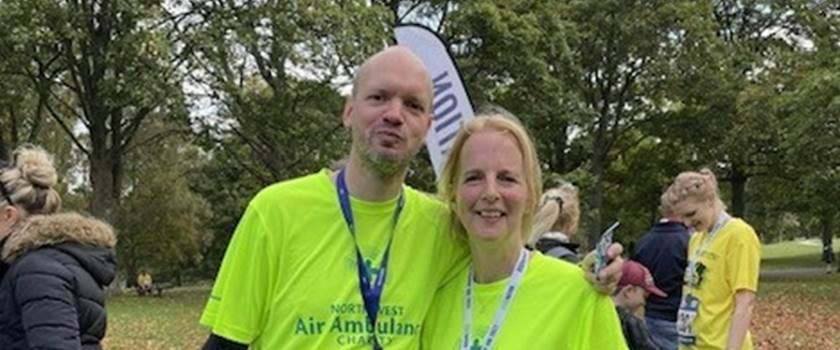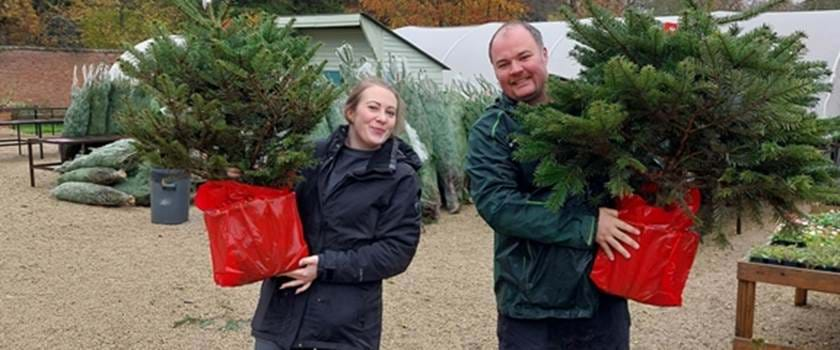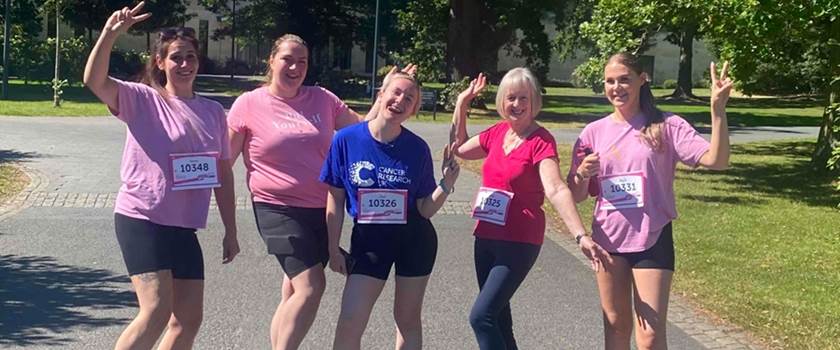 Launched in 2022, the Rudding Park Volunteering Scheme, allows the team to take a day's paid leave to support a charity of their choice. This initiative provides our team with the opportunity to partner with a local charity to support in any way they can.
Supporting a range of worthwhile causes while at the same time investing in the personal development of our team, it's a chance to:
Make a difference
Gain confidence
Be part of a community
Learn and develop new skills
Meet new people in new environments
See how other organisations work
Gain a sense of achievement
Take on a challenge
Have fun!
Continue to Check out our Giving Back pages and see what we get up to in 2023
Charity Requests
If you would like to make a charity request, please complete the form below so it can be considered by our 'Giving Back' team. Due to the volume of requests we receive, please allow approximately two weeks to receive a response: