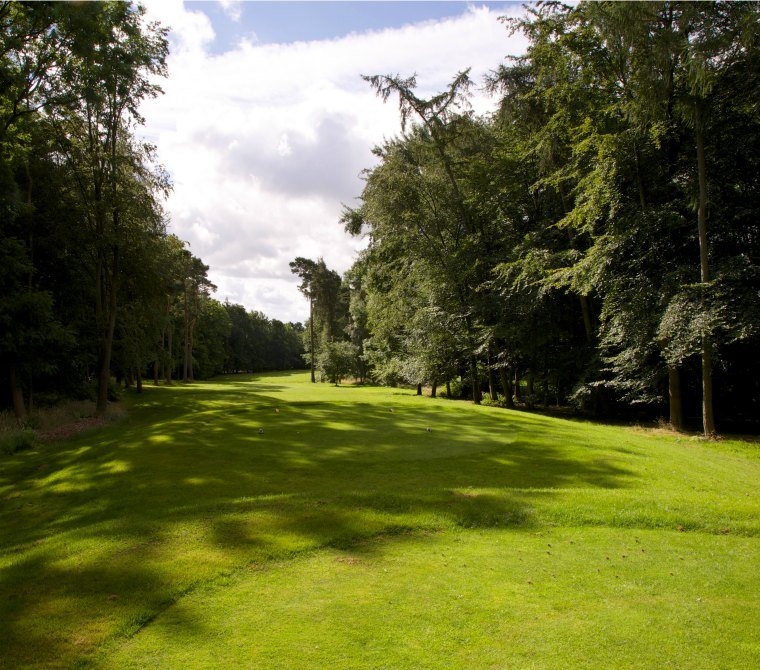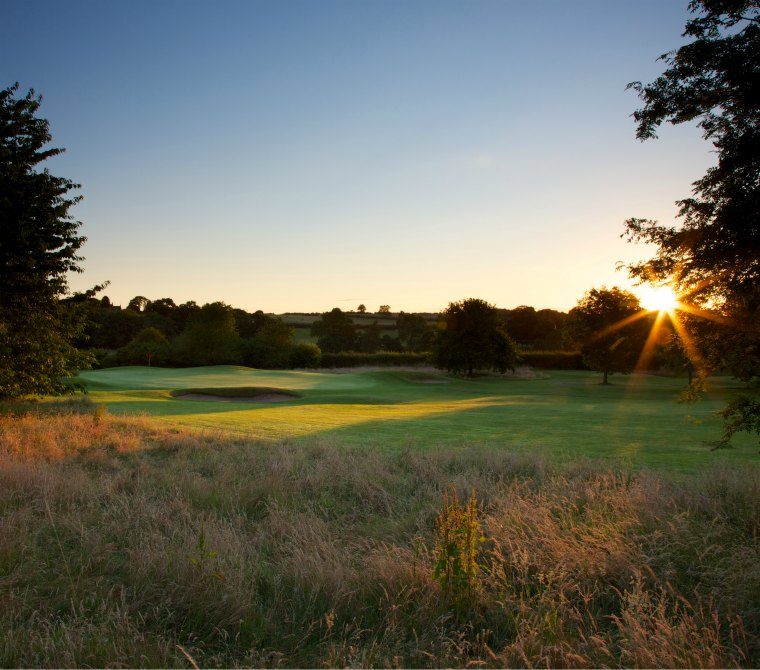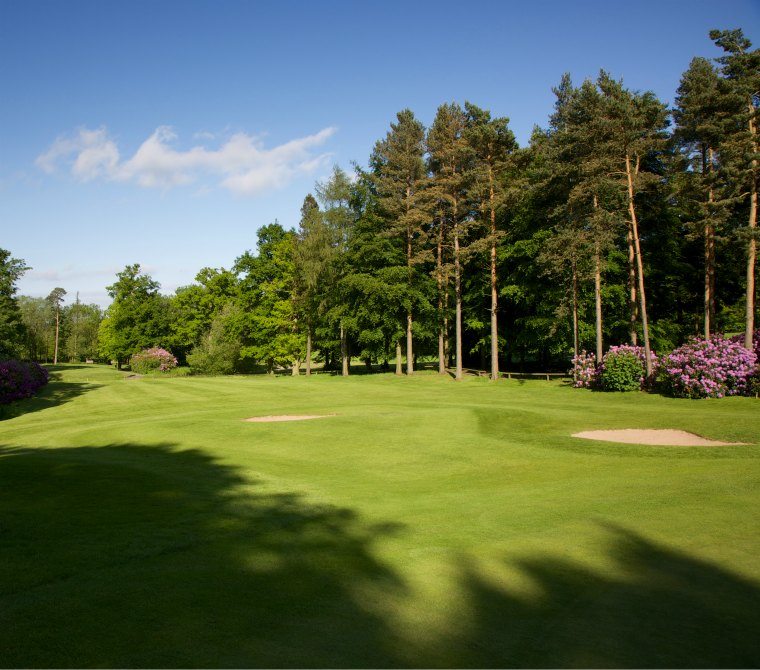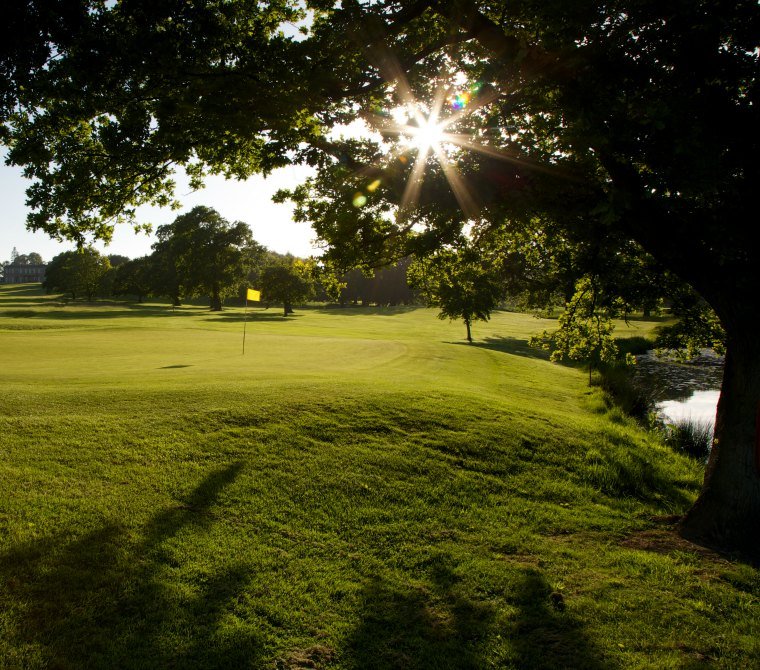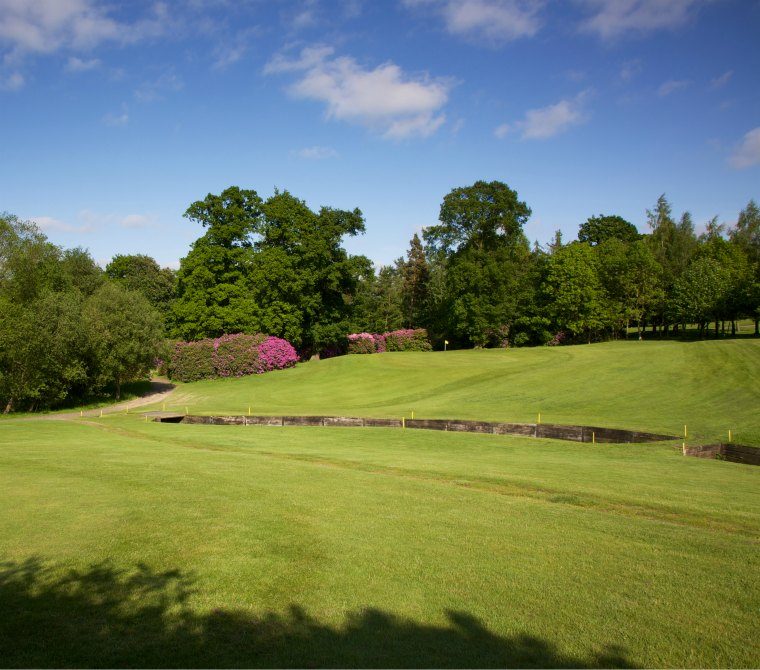 Hawtree Course
Challenging Golf in Yorkshire Parkland
Open 7am to 6pm
Amen for Amen Corner! Our version of the 'loop of three' at Augusta is ready and waiting - it's the closest you'll come to playing the real thing.
The signature 14th (163 yards), named Rhododendron Glade due to a profusion of colour in late spring, is well guarded by three bunkers at the front, another hidden from your view to the right. Playing uphill and into the prevailing wind presents a challenge for golfers of all abilities, with the undulating green making a par no easy score.
Within easy reach of Harrogate, Leeds or York, the Championship Hawtree Course presents a test of golfing skill to all levels of golfer.
Familiarise yourself with the course before you play and get ahead of the game with our interactive course guide and flyovers
Reviews
---
Excellent all round facility
"We visited the golf course while on holiday and my son who is 14 had some lessons too. I cannot fault the service and friendly atmosphere given to is by every one there. We also had lunch at the 19th hole, and it was fantastic!! Highly recommended."

---
Great course and facilities
"Really nice course that should appeal to all levels of golfer. The greens are quick but true and the fairways are wide enough to appeal to the average golfer but at the same time there are plenty of hazards in there for better players. For example there's water that's a drivable distance on a couple of holes and some tighter pin positions to challenge those those looking for birdies. The practice facilities are superb and the welcome is always friendly."

---
Rudding Park (Harrogate)
"Played this course in January and was pleasantly surprised by how well it played in the wet weather we have had, the greens were well kept and in great condition still playing off the grass tee's no boxes. I would recommend this course to anyone and don't think they would be disappointed at all."