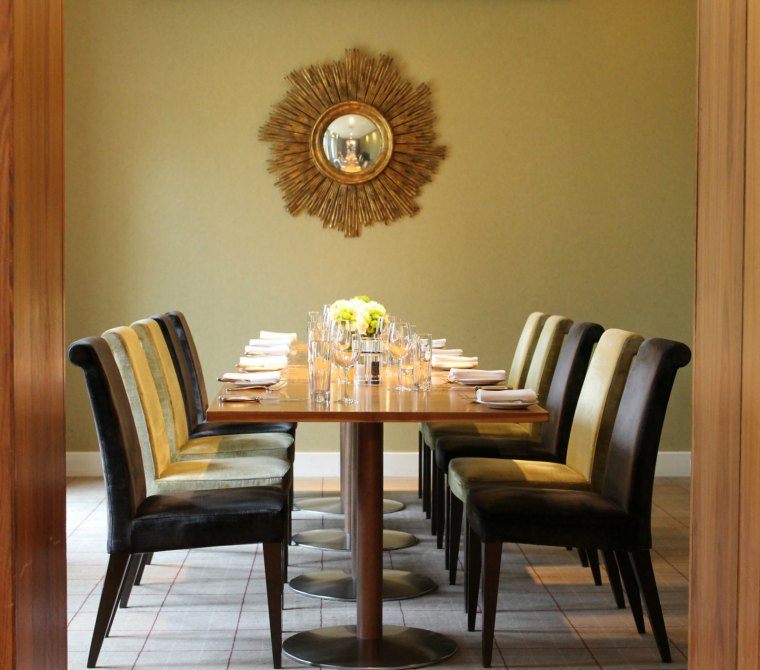 Clocktower Private Room
Privacy to meet and dine
Day delegates from £30pp
Menus

Boardroom - 14
see galleries
Extensive menus with
meeting facilities
If you're looking for a meeting space followed by lunch or dinner, Clocktower Private Room is the perfect setting.
Adjoining the main restaurant, this exclusive room can be reserved for up to 14 people to guarantee extra privacy whilst benefiting from Clocktower's extensive menus.
The room has direct access onto the terrace and gardens and benefits from natural light. Equipped with a recessed projector and LCD screen, it can also be used for presentations.