Charlie and Alex
24 September 2022
C&A tied the knot with an incredible Reception in the Radcliffe Room on Saturday 24 September 2022. Their love story started with a like on hinge and chat about Revels. Two dates at 2m apart – they knew it was something special. So special in fact, their third date was the wedding date!
With unreal décor, dance lessons, DJs, a saxophonist and a drawing of coc…(we better leave that part out) – it was one magical celebration
Read the full blog to find out how they fell in love, chose their suppliers and how the groom had a rude drawing on his speech to keep him from crying…
Disclaimer: we can't guarantee you won't be crying from laughter when you read this one!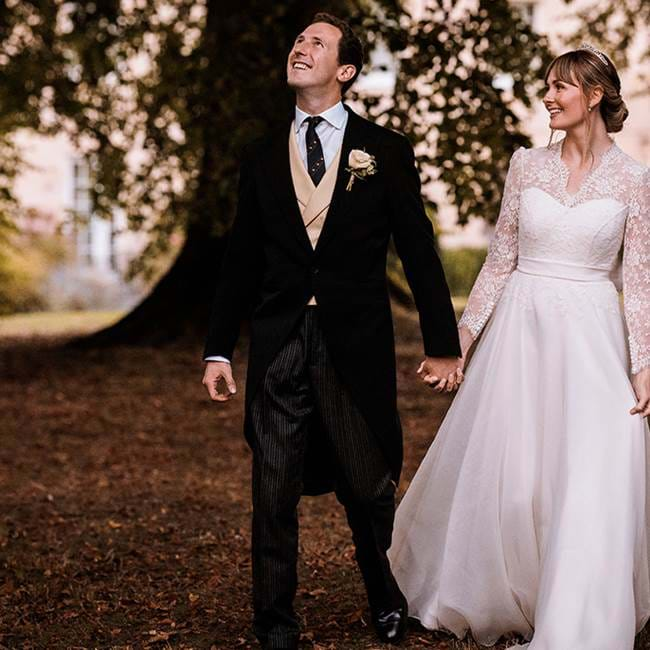 So, how did you two meet?

We matched on Hinge on the first weekend of lockdown back in April 2020. After nearly 2 months of texting, calling each other every night and writing letters to one another, the government allowed people to finally meet again! We had two socially distant dates sat in a garden, and knew this was something special. Just a week later we moved in together into my house in Harrogate - the rest is history. Technically we are still on our third date!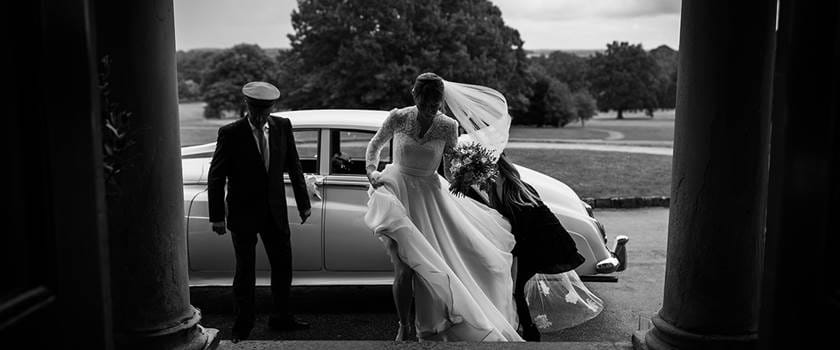 When did you know they were 'the one'/ how did they pop the question?

Just a year after moving in together, Alex proposed to me on a very normal, very rainy, lockdown Tuesday evening sat at our kitchen table. He had come home, we'd eaten tea and he declared he had a treat for me. He presented me with a bag of revels (my favourite chocolate, and also the subject of our initial conversation on Hinge). Whilst I sat there in my wfh attire of leggings and a messy bun, I grumbled that they were already open… Alex declared he was trying to put a surprise inside. My mind immediately went - crème egg - and whilst I scrambled around the bag looking for more chocolate (!) Alex knelt down and proposed (!!!) It was a total shock and a memory we will never forget - topped off with our dog (puppy at the time) standing in the middle of the room having a wee whilst all of this romance unfolded!
What was the biggest MUST HAVE for your wedding?

The Angels. Catherine and Eleanor went above and beyond any event planner could. Their suggestions, their enthusiasm and their professionalism made our wedding day absolutely perfect for us. I honestly do not know what we would have done without them - they truly are angels!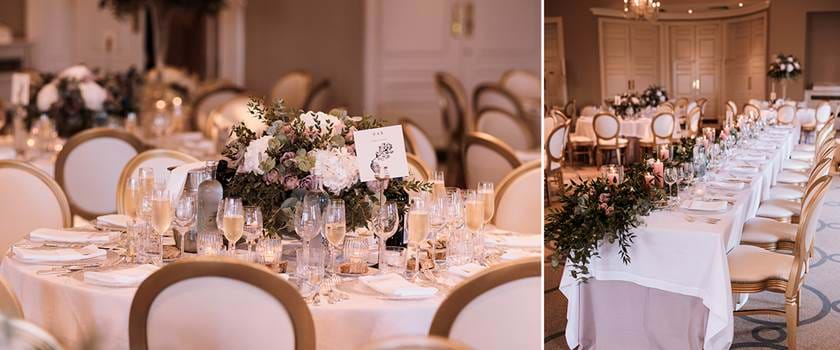 Other than saying 'I do' what is the most unforgettable moment from the day?
Our wedding dance is something I think will be something that will always stay with us. One thing which Alex and I love is dancing, and something which our friends and family mention frequently is how we can tear up the dance floor! The whole summer before getting married we worked with Charlotte, from White Diamond Dance Studios, on our first dance routine to Never Too Much - Luther Vandross. All the lessons paid off as we cha-cha-ed away to The Fellas singing our song, with our wedding party cheering loudly as we showed off our new moves!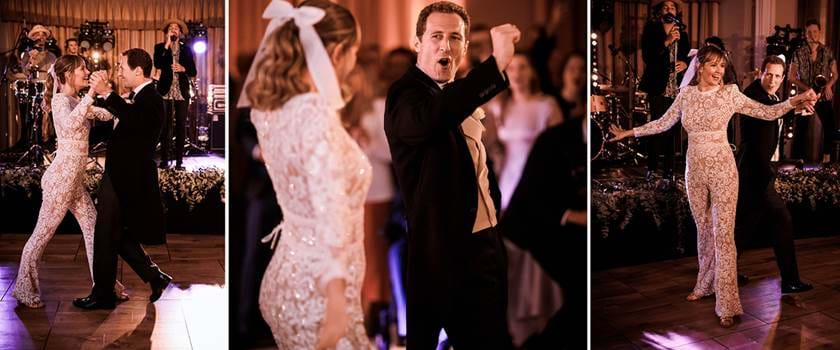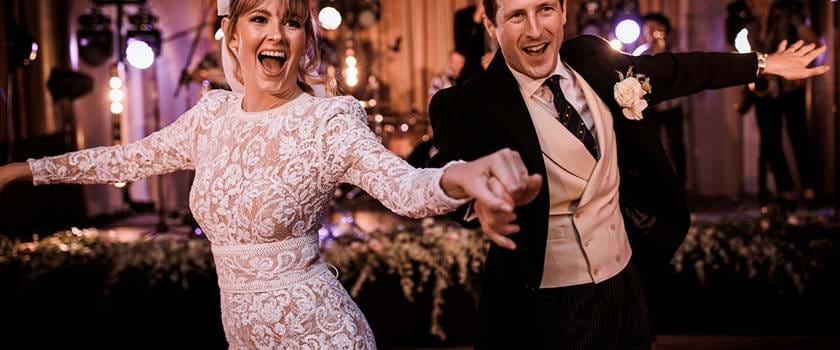 Which supplier was a real stand out for you? The unsung star who deserves a special mention.
Callum. I can't even count the amount of wedding guests who came up to us saying they had never ever had wedding food like it! The menu he created and the quality of food Callum and his team made was truly out of this world. From the canapés to the wedding breakfast to our sloppy shawarmas for evening grub, it was all utterly delicious. We heard one of our guests ate 4 of the HUGE evening shawarmas because they were that good!
What was it in your eyes that gives Rudding Park the WOW factor?

The physical venue itself - totally beautiful spaces to hold a party. We utilised the Radcliffe Suite for our wedding breakfast and party in the evening, but we also had a big stretch tent outside for canapés and drinks reception.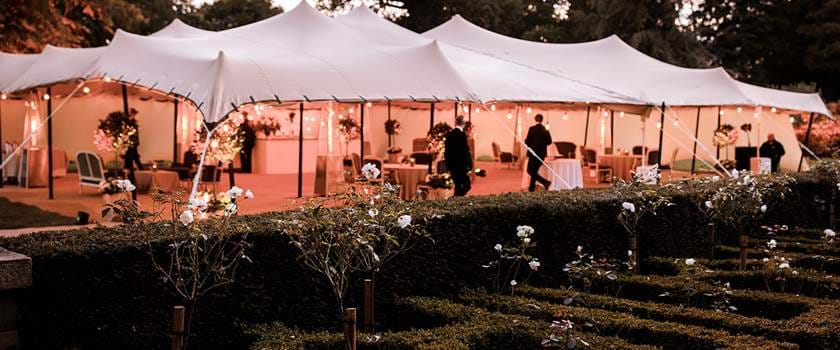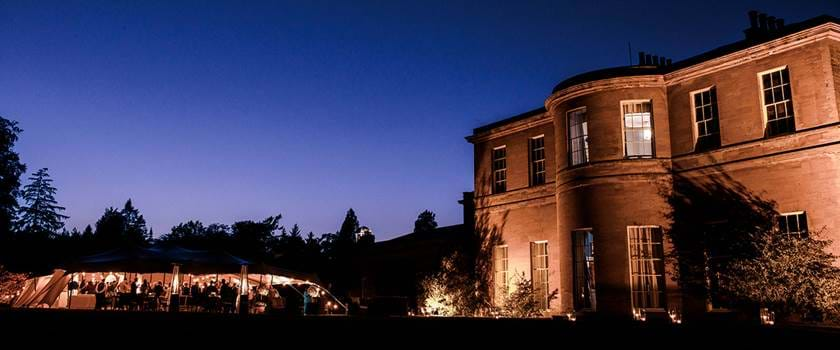 How did you style the space? Did your wedding day have a theme?

We wanted to have a traditional, classically beautiful wedding. We didn't want any current trends as such, Alex and I said the aim was to look back on the pictures in many years time, and for it to look timeless.
As the day went on, so did the level of fun! Getting married in a church, classical wedding breakfast, to then Back Chat Brass getting the evening party started in the tent to The Fellas and DJ/ Sax filling the dance floor of the Radcliffe suite!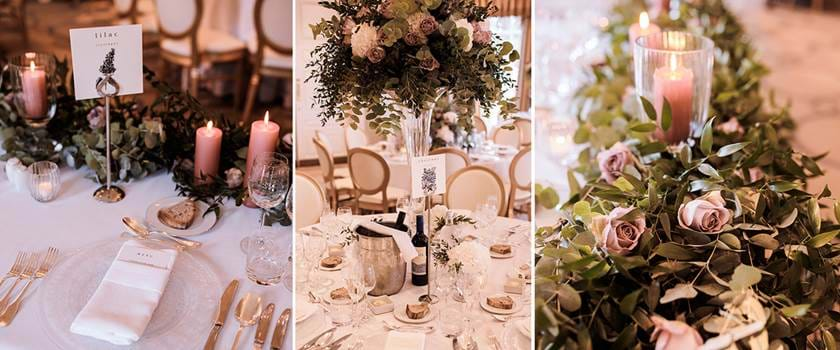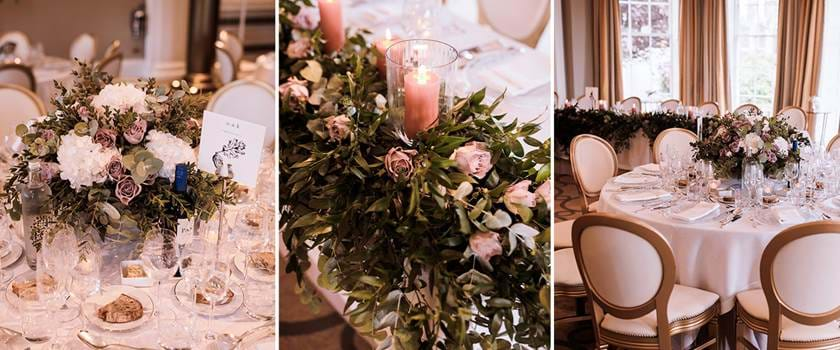 What is your funniest memory from the day?

Unknown to anyone else, to help him get through his wedding speech without getting too emotional, Alex had drawn a rather crude drawing on his notes!! Mid speech I noticed this, and questioned him quietly what it was - he giggled and announced to the entire wedding breakfast 'A little drawing to keep me from crying - it's a massive cock and balls!!'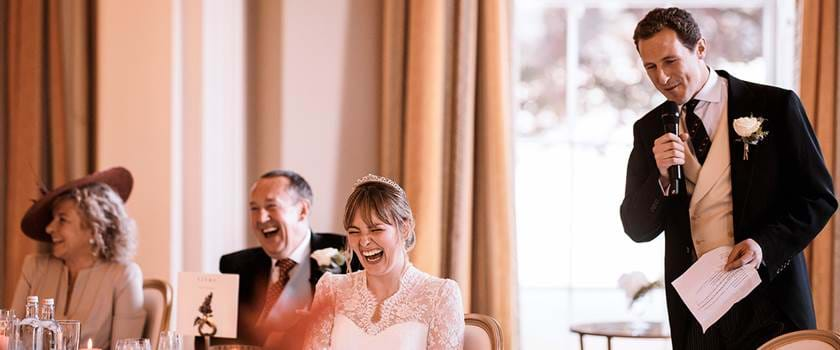 What's your best advice you could give to couples who are about to tie the knot at Rudding Park?

Be in the moment. It is the best day of your life after all.
And finally, we'd love to hear about your experience with Rudding Park…
Rudding Park was the perfect venue for our wedding. The experience we had when organising was very professional. Furthermore, Alex and I very much enjoyed our wedding additions as a couple, with a few spa days and a movie night a few weeks before our wedding. Our friends and family who stayed there were blown away with the rooms as well as facilities, and made it a weekend away! The perfect venue for the most perfect day.