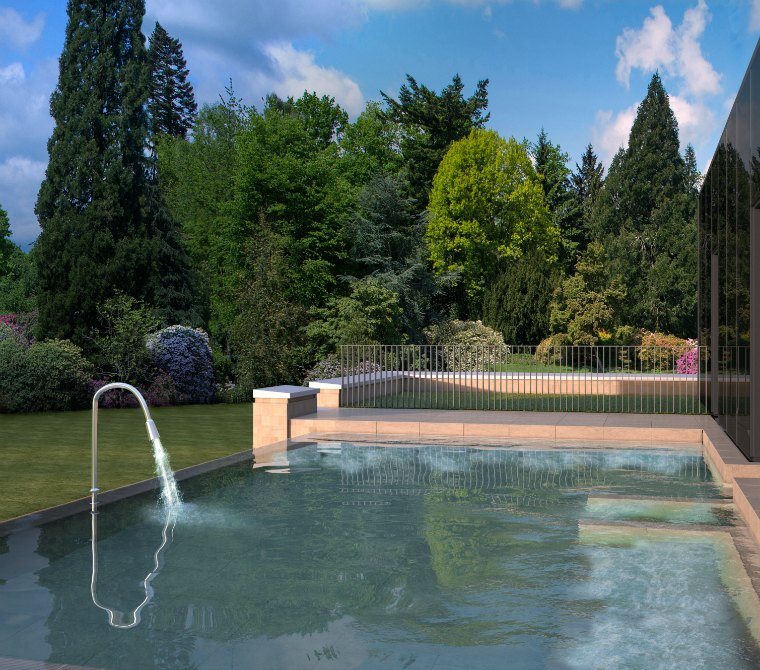 New Spa Opening 2 May 2017
Recapturing Harrogate's Spa Heritage
Wellness of
mind, body & soul
The new Rudding Park Spa will one of the finest in the country and will recapture Harrogate's spa heritage using natural waters from the grounds at Rudding Park.
Wellness of mind, body and soul are at the heart of The Spa - a peaceful, serene space to focus on you.
Perfect for a Spa Break, a range of Day Spa and evening Starlight Spa packages will be available along with a limited spa membership.
Spa breaks from £177 per person, based on double occupancy.