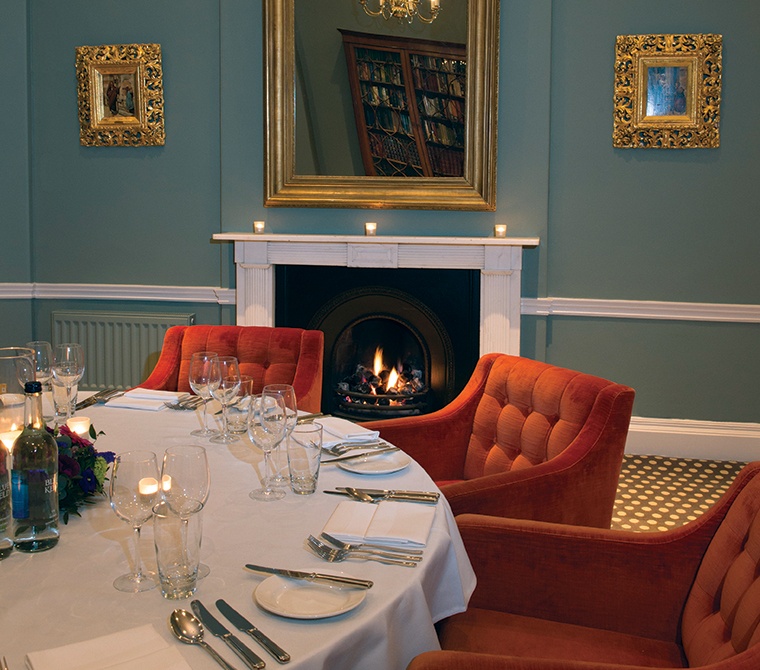 Rudding House Private Dining
Versatile spaces
From £55pp, 12+ guests
Flexible spaces
& exceptional service
Grade I listed Rudding House was converted in 1987 into a beautiful venue blending contemporary design with traditional details.
A warm welcome awaits all guests, whether attending a small dinner party, a large banquet or a spectacular party with a marquee in the gardens.
A variety of menus have been created to suit all occasions, however it is also possible to devise a bespoke menu specifically for your event. Our team of chefs regularly visit food suppliers to sample the quality of ingredients and inspire recipe ideas. Whenever possible all ingredients are locally sourced. An extensive wine list is also available to complement your menu.
Your Event Co-ordinator will take time to understand your requirements so they can best advise on all elements of your event.
Click here to find out more about our stories, which we hope will inspire and engage.