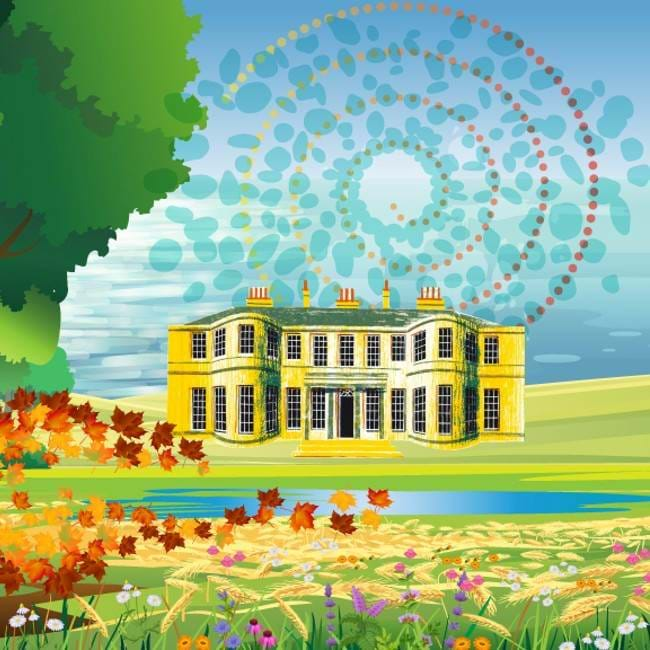 As a business we recognise we have a responsibility which extends beyond meeting the needs of our guests here and now. This means considering the needs of the people and society without compromising the success or wellbeing of future generations.
We have focused on five key areas to 'Do our Bit' for the environment.
We are just getting started, so watch this space!