A very busy time in the Rudding Park Gardens
Earlier this year we welcomed Chris Breare to judge the annual 'Yorkshire in Bloom' awards. With the gardens in full bloom our Grounds Manager, Tom Clayton and Kitchen Gardener, Adrian Reeve enjoyed showing Chris the profusion of flowers, herbs, vegetables and fruit.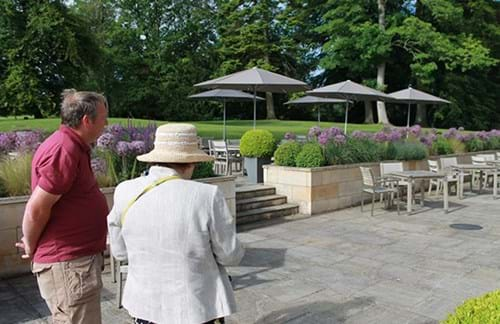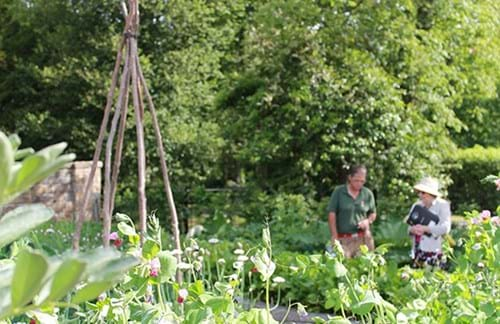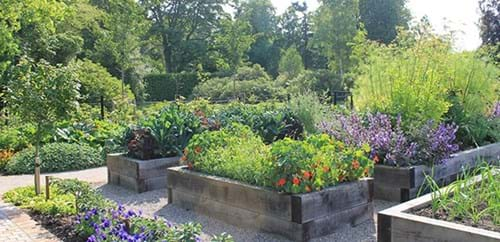 So, after a summer of judging we were delighted to receive a 'Gold' award for the second year running.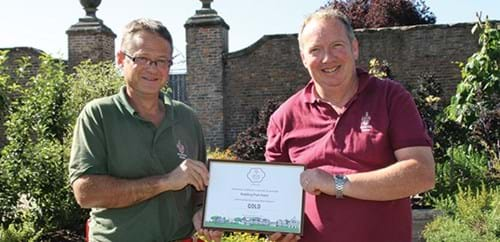 But the awards didn't stop here!  Last week Tom and Adrian were busy preparing courgettes, cooking apples, eating apples, garlic and rhubarb for the North of England Horticultural Society Fruit and Vegetables Championships at the Harrogate Autumn Flower Show.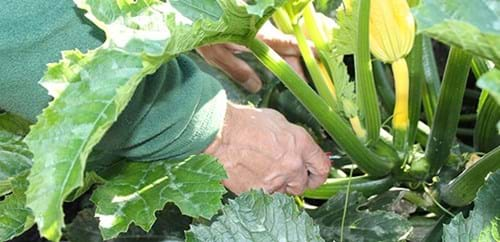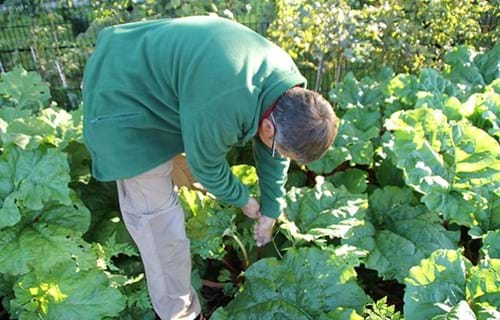 Exhibiting produce is not as easy as picking a piece of fruit or veg from your garden. There are many guidelines which you have to adhere to. These include, aiming for uniformity in size, length and appearance, washing root vegetables but ensuring they retain their bloom, selecting produce of a certain size and ensuring it is fresh – the list is endless!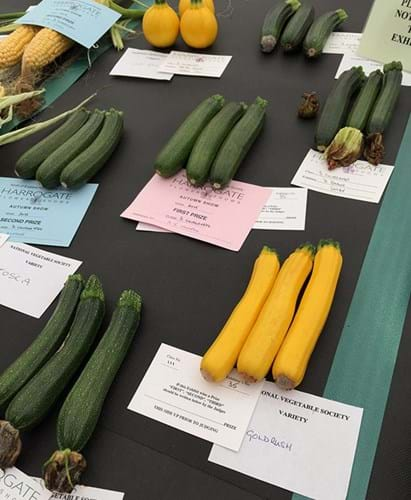 With table after table of produce, the judges set to with their cameras and tape measures at the ready, crouching beside the tables to judge a high standard of produce.
For the green fingered, you can have a field day at the Flower Show – which embraces the showing of vegetables, flowers and produce beside show gardens and an array of stalls. There are also competitions for oversized and heaviest vegetables.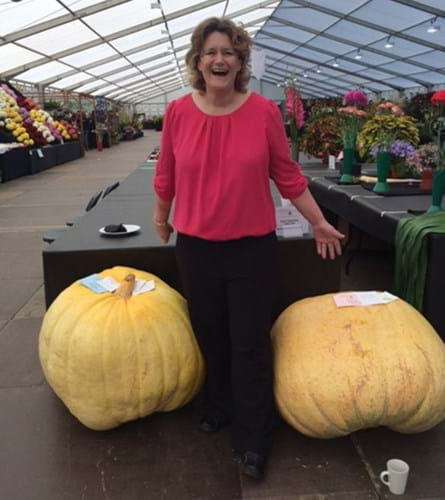 For once, Stephanie Moon, our consultant Chef was speechless!
After several hours of anticipation waiting for the results, Tom, Adrian and all the team were absolutely delighted to receive 'First prize' with the rhubarb and second with their garlic.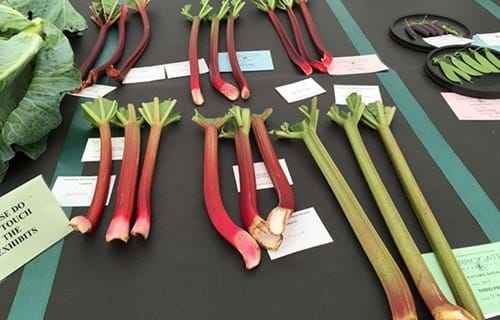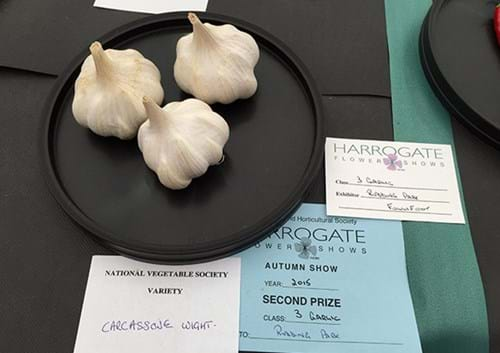 What an 'awarding' few months for all the team!