Keeping up your motivation or starting a new regime in the winter months is tough, when all you really want to do is get cosy by the fire and indulge in chocolate!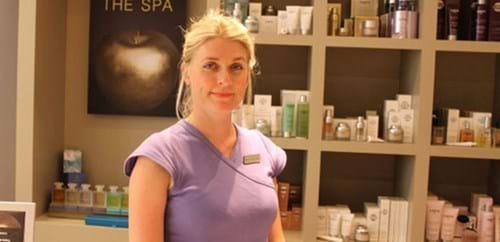 We asked our Spa Manager, Kelly-Anne to share her top four tips for a healthy and happy 2016…
Relax and Rejuvenate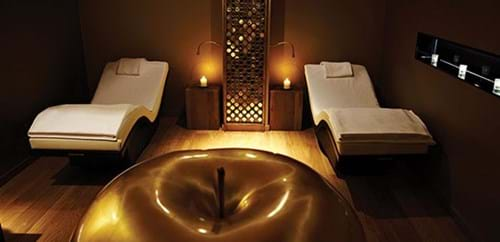 How many times do we actually give ourselves a little me-time to relax and allow ourselves to be cared for by a professional?
Spa treatments are often overlooked in terms of their incredible benefit to mind body and spirit. They help us to simply relax, rejuvenate and reset ourselves so we are more centred in our daily lives.
Our new Signature Treatments from Ila really work with total wellbeing in mind. All of the rituals are based in Ayervedic and Tibetan traditions to retune the 'whole' of you.
We also understand it's difficult to give up chocolate completely, with this in mind  we have just launched a sensory chocolate inspired body treatment at Rudding Park Spa – 'Sweet' Valentine Ritual.
For an exclusive period, this one hour journey indulges all of your senses  starting with a decadent chocolate, vanilla and orange salt body scrub, then a warm drizzling of cocoa bean mask is applied to the body.  The release of endorphins from the chocolate scented mask induces the feel good hormones, whilst the remaining tension is taken care of with a balancing shoulder and head massage.
But, it doesn't stop there, this luxurious treatment also has many other health benefits including:
– Pores of the skin are detoxified
– Skin looks younger as the polyphenols in coca delay the ageing process
– Skin feels perfectly smooth and nourished
– Body and mind are relaxed and rejuvenated
You will leave smelling good enough to eat!
Eat Healthy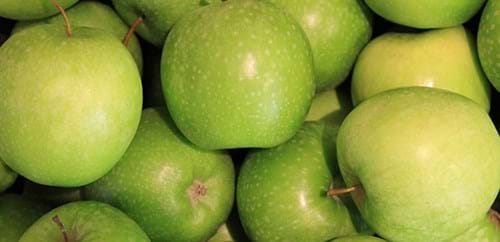 Banish the word diet and just eat healthy! I recommend investing in a healthy eating recipe book for 2016  to give you inspiration.
Deliciously Ella by Ella Woodward or Cook. Nourish. Glow by Amelia Freer have lots of colourful healthy recipes which include more fruit and vegetables and less meat and dairy.
Give Back to Yourself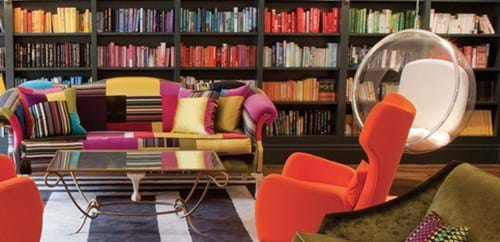 I think it's unrealistic to reach for perfection all of the time and therefore I believe you should aim to commit to just one mental or physical activity per week.
This could be anything from joining a Dance, Yoga or Pilates class, to having a horse riding lesson, developing a new skill or simply relaxing with a new book – anything where you can focus on you!
Give to Others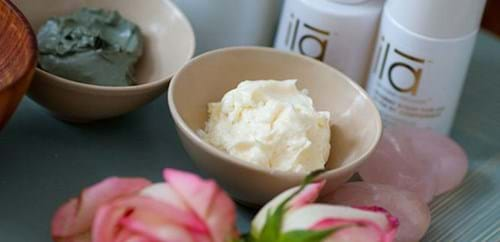 Finally, my last tip would be to give something to others. Whether this be giving your time, sending a smile, choosing a charity to support or for those closer to you giving them the gift of wellbeing. This could be by treating them to a Spa treatment such as our Ila Signature treatments which are chosen specifically to increase balance and wellbeing.
But don't forget – give back to yourself, as for you to give to others you must nurture you first!
I hope you are able to put some of these tips in to good use and you have a happy and healthy year ahead!"
Kelly-Anne Head, Rudding Park Spa Manager