It's that time of year when talk turns to New Year Resolutions and people are suddenly talking about what they are going to give up. I am a firm believer that we should look at this time of year as an opportunity to start something new, so how about making one positive resolution for each of these key areas – mind, body and soul.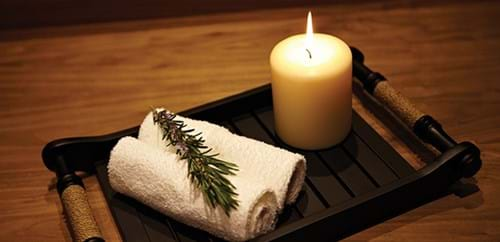 Here are a few suggestions:
Mind – slow down and devote some time to taking meditation classes.
Body – commit to cleanse and revitalise the body with a monthly detox hammam or aromatherapy massage to nurture and de stress.
Soul – take time out three times a week to experience nature, walk through a wood or appreciate a sunset.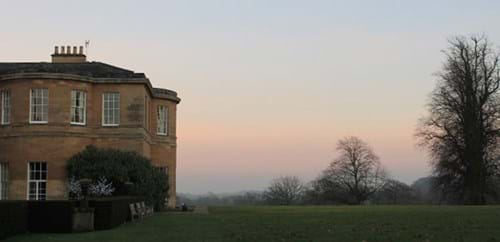 To help your body regenerate after the indulgence of the festive season take Milk Thistle.  Rosemary Gladstar of Herbs for Life explains that it stimulates the basic liver function and rebuilds cells that have been damaged by rich food or alcohol consumption.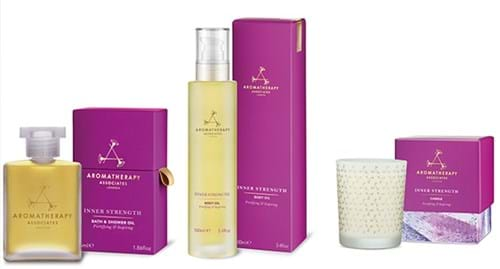 And if you still need some Inner Strength we are holding an exclusive taster treatment event on Tuesday 10 February.  The back of the legs and upper back will be treated to a deeply nurturing massage using the powerful blend of cardamom, frankincense and clary sage to ground the mind and body. To find out more click here.
In other news from The Spa, we are really excited as we have introduced two new treatments which are an alternative to cosmetic 'lifts and 'Botox'. To find out more click here.
I hope you are inspired  to try something new this year.
Wishing you a Happy and Healthy New Year
Kelly-Anne Head, Rudding Park Spa Manager