The leaves are turning and it's well and truly autumn in Harrogate. Although the evenings are drawing in there is still plenty to do in the local area – why not try your hand at apple juicing or deer watching?
Fountains by Floodlight (6 October – 3 November)
"Explore the illuminated ruins of the abbey, and for the first year at Fountains by Floodlight, the garden statues and follies will be lit up, too. As you follow the trail of light to the garden, stop and look back. You'll be able to see the light dominating the night sky, shining up from the ruins."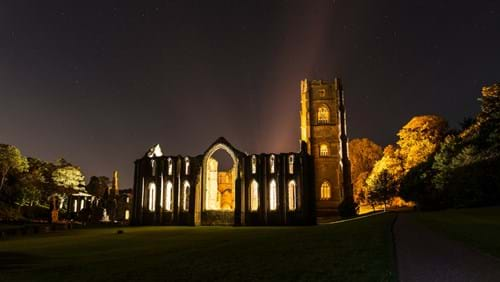 Find more details here.
Cycle Expo, Yorkshire Event Centre (12-14 October)
Cycle Expo Yorkshire is set to welcome 20,000 cycling enthusiasts to the Yorkshire Event Centre in Harrogate as the county holds its first major cycle expo this month.

Find more details here
Opera North: From Its Foundations to Its Future – And Everything in Between (19 October)
"England's national opera company in the North is committed to producing work of the highest quality that excites and entertains. It is vibrant and lively and seeks to challenge conventional perceptions of opera."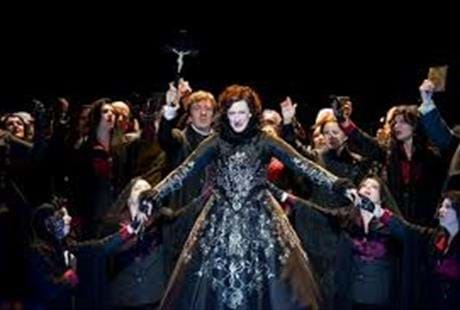 Find more details here.
Countryside Live (20-21 October)
Brought to you by the organisers of the Great Yorkshire Show, Countryside Live is a celebration of food, farming, and agriculture.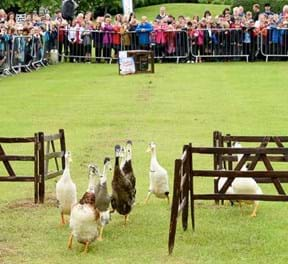 Find more details here.
Deer Watch Walk at Fountains Abbey (20-30 October)
"Trot along to see if you can spot the deer. Can you see the difference between the Red, Sika and Fallow deer? Our knowledgable wildlife volunteers will be able to tell you all about them on this guided walk. Meet at the Visitor Centre."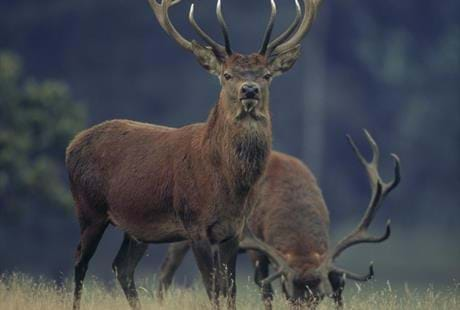 Find more details here.
Apple Juicing at Swanley (27 October)
Monks at Fountains Abbey produced ale and perhaps cider. Other monasteries in the country certainly did. Join in the apple juicing process and sample the delicious results from your hard work, using apples from the orchard which are all northern varieties from the sixteenth century.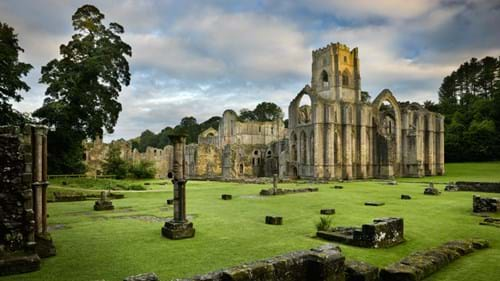 Find more details here.
For more events in the local area, click here.