Solve the Stress of Christmas
With people speculating what story this year's John Lewis advert will tell, discussions on where to book the annual office Christmas party, and consumers anticipating this years' 'must have' toy... whether we like it or not, Christmas is well and truly upon us.
The combination of stress and late nights can leave you feeling run down, pressured and exhausted; in fact, nearly 60% of Britons admit they suffer from so-called 'Stressmas' at this time of year.
Traditionally trimmed turkeys on Nigella Lawson's cookery show and dreamy images of Hygge decorations gracing the pages of glossy interior magazines are all great go-tos for inspiration. However, the reality and pressure of creating a 'social media worthy' Christmas, as well as spreading goodwill amongst family and friends, can all become too much for some.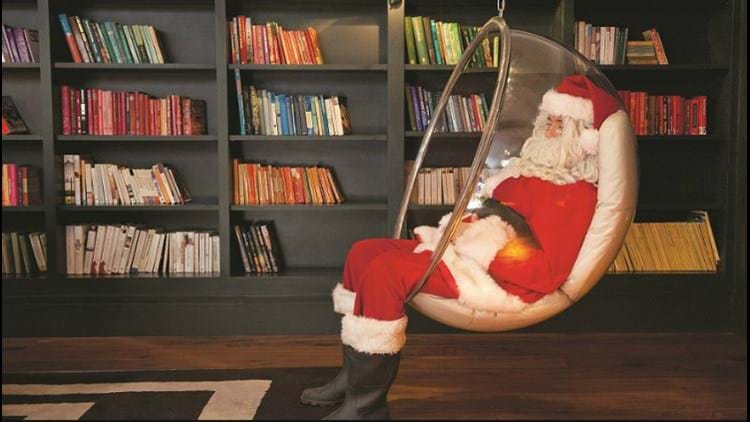 Christmas can push to you the limit and this may result in low energy and feeling burnt out. You need to address your stress levels, restore balance, and give yourself time to relax and take control of the tasks required in the festive period.
Rudding Park can help take some of the stress away. Find out how you can create a more enjoyable run up to Christmas with a little help from our team…
FEEL FABULOUS
One of the finest in the country, Rudding Park Spa recaptures Harrogate's Spa Heritage using spring water from the grounds at Rudding Park.
A trip to the Roof Top Spa and Gardens will not only leave you feeling fabulous, but its focus on wellness of the mind, body and soul allows you to focus on yourself before the Christmas rush begins.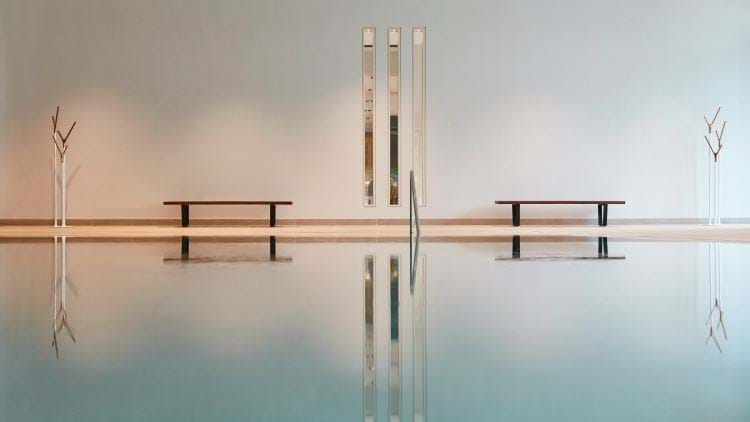 We all want to look and feel our best throughout the party season; time for a Jessica manicure and pedicure so you look your best from top to toe. Alternatively, deter any stress before it arrives with our Complete Stress Soother Signature Treatment. A strengthening therapy uses powerful ingredients in a targeted full body scrub to keep adrenal function at optimal levels. It will leave you feeling ready to take on anything!
Rudding Park Spa has tailored a number of spa packages for you to enjoy in the run up to Christmas. Our spa hosts will also be serving roast chestnuts and mulled wine on the Roof Top Spa and Garden throughout December. 
Browse our festive spa packages here.
THE PERFECT GIFT
It's time to start looking for the perfect gifts, however with seemingly more choice than ever, how can we pick something to delight, without breaking the bank?
Take some time to think about your gift list logically; escape everyday stress and retreat to our mind and sense zones located in the Spa. The zones can be enjoyed following a treatment in the treatment rooms; spending time alone to reflect and relax will help clear your mind and gradually, gift inspiration will come!
During your trip to Rudding Park Spa, you can also indulge in a little Christmas shopping, away from the busy high-street. Retail Therapy, located in the Spa, sells a range of home, travel and gift items. Stocking a selection of brands including Tom Dixon, Bloomingville, Carita and JellyCat, you're sure to find a perfect gift for each of your friends and family. We have plenty of free parking so you can browse at your leisure. We'll also be offering a gift wrapping service to relieve you of the task.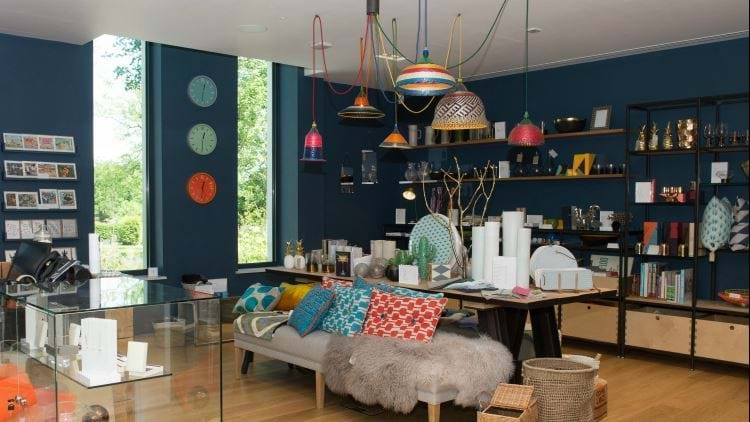 CHRISTMAS COOKING
Pressure is on for even the most accomplished chef when cooking on Christmas Day! Whether you're feeding two or twenty, every guest eagerly anticipates the annual feast.
Murry Wilson, Head Chef at our 3 AA Rosette Restaurant, Horto, said that when it comes to cooking he takes his inspiration from a number of places. He also explained how important it is to take into consideration the ingredient availability, budget and timescales to create a seamless dish.
Don't leave it too late to head to the supermarket or your local butchers; create a list, or spreadsheet of tasks and timings for the day so you feel organised and less stressed.
Don't be afraid to ask for help! If you're hosting family and friends, delegate some of the workload. You cook the turkey; they can look after the vegetables or pudding.
Why Not take time out of your own kitchen and let someone else do the hard work? Before the big day, take some time out to enjoy a meal at Clocktower Restaurant or Horto where you may find some inspiration for your Christmas dinner menu. Alternatively, spare yourself spending the full festive period in the kitchen, and celebrate Boxing Day here with us at Rudding Park.
Take a look at what we've got planned for the main event here.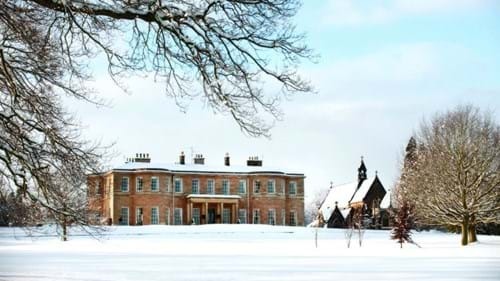 TAKE SOME TIME OUT
Don't let December run away with you; it's a special time of year. Make sure you step away from the Christmas planning and spend some time with family and friends.
Enjoy a leisurely afternoon in Clocktower Conservatory with that friend you've been meaning to catch up with. Watch a festive film in our private cinema whilst enjoying a delicious Bento Box, take a look at our Festive Food and Flicks line up here. Alternatively, enjoy some fresh air whilst practising your swing on the Driving Range at Rudding Park Golf Club with the kids.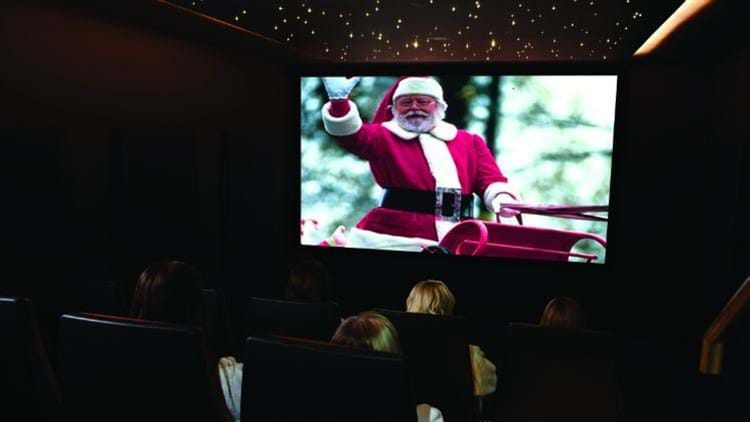 Whatever you decide to do, have fun and make it a December to remember rather than one you'd prefer to forget.
We've got lots planned to help you de-stress and relax before, during and after the big day. If there's anything we can do to help you escape the everyday stress leading up to Christmas, all you need to do is ask!
We've even got New Year's Eve sorted! Whether you're looking for a sophisticated evening that gives you the opportunity to wear your most glamourous outfit, or the party atmosphere of our Pop Up Nightclub and a chance to bust your best moved, you're sure to enjoy a memorable New Year's Eve at Rudding Park. 
Take a look at the Rudding Park festive line up here.