Discover a week of teas, tastes and temptations during National Afternoon Tea Week!
Our Kitchen Gardener has been busy cultivating an array of edible flowers, fruits, herbs and salads for our guests to enjoy. With the garden in full bloom we are delighted to be launching two new experiences to celebrate Afternoon Tea Week.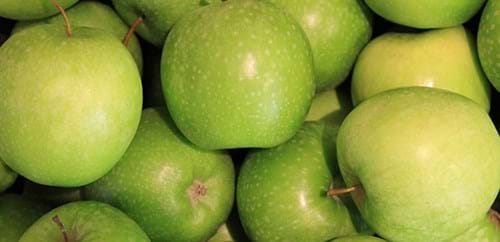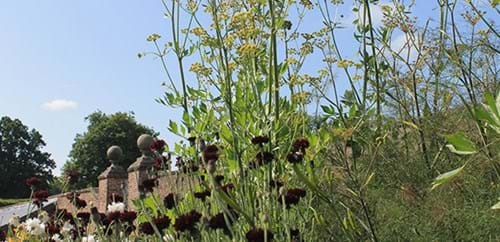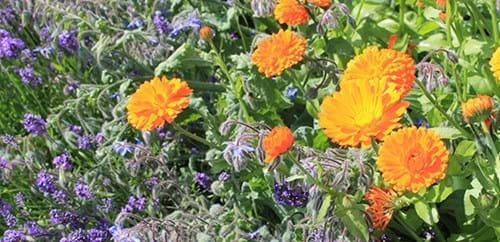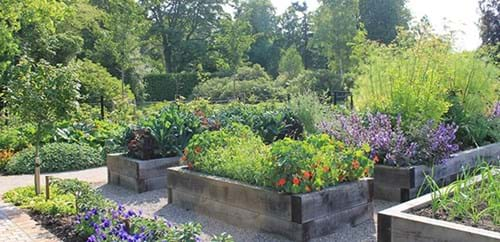 During August guests can take Afternoon Tea in the Kitchen Garden and have the opportunity to meet the gardeners who will be on hand to answer any questions.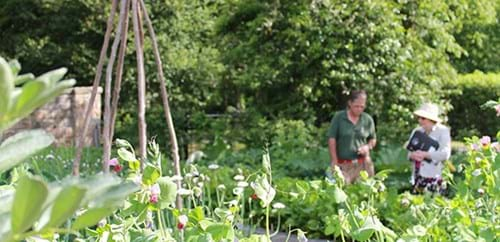 The menu, using fresh produce from the garden includes mint chocolate mousse and chocolate mint spear, lavender short bread and lemon balm drizzle cake, not to mention a smoked salmon, cream cheese and watercress sandwich – these may vary due to seasonality!
And if you think this all sounds great, wait till you hear about Afternoon Tea in the Breeze House….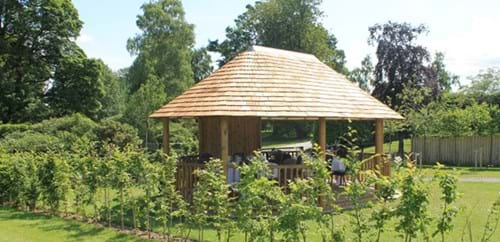 For 2015 we have a new addition to the Kitchen Garden – The Breeze House!
This really is the perfect venue for a Champagne Afternoon Tea. The exclusive experience is available for up to eight guests.
If you would like to be one of the first to experience either of these exclusive packages click here to find out more.
And if you enjoy Afternoon Tea in our Kitchen Garden, we'd love to hear all about it!