The average wedding can take up to 12 months to plan, but if you're impatient to begin married life, you may not want to wait that long.
A whirlwind wedding doesn't mean you have to compromise on the venue or details; there is still time to plan no matter how big or small. Every piece of advice counts when planning a wedding. In need of a quick turnaround? We've put together a handy checklist of things to remember when planning your big day.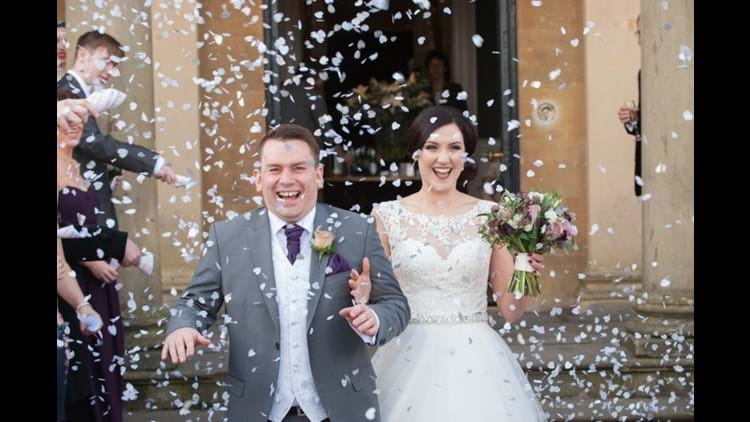 Image: Tim Hardy Photography
Produce a timeline and budget 
If you list all the tasks you need to achieve in the run up to your wedding, and set deadlines, this will keep you focused and on track. Your budget should also be clearly set out; this will allow you to quickly source all the items you need for the wedding.
Don't assume your dream venue is already fully booked; cancellations might mean last minute dates are available at your preferred location. Get the big tasks, such as finding your perfect venue and selecting food and drink as soon as possible, to ensure you have plenty of time to focus on the smaller, more personal details.

Find an attractive venue 
If time is tight, finding a venue which is naturally beautiful and doesn't require huge amounts of creative work is a good idea! Our Grade I listed Regency House, 19th Century Chapel for wedding blessings, landscaped gardens and woodland make Rudding Park one of the most beautiful wedding venues in Yorkshire. It's perfect without any additional décor!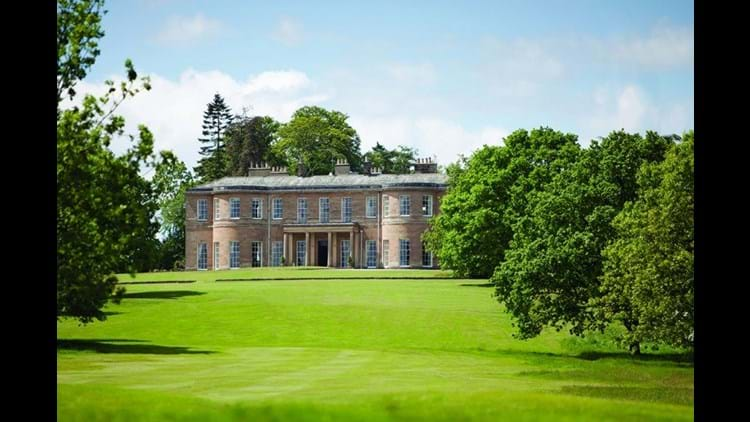 Enlist the help of a wedding co-ordinator
A wedding co-ordinator is your go to person who will ensure everything runs smoothly in the lead up to your wedding as well as on the day itself.
We asked Amy Herrick, Wedding Co-ordinator at Rudding Park, how she helps the bride and groom plan the most special day of their lives; "I am here to help the couple whatever their needs; be it advice for the structure of the day, sourcing chair covers, or recommending the best bands in town! I'm also here for more personal matters such as guidance on where certain family members should (or shouldn't) be sat!  
We're an experienced, professional and friendly team, and are always here to help in the run up to your wedding. You can put your trust in us as we understand how important it is to get everything right. I've often been told I'm a calming influence on couples, helping them enjoy the planning time more. We're very proud of what we do at Rudding Park."

Ask for help! 
When time is of the essence, allocate tasks to your bridesmaids, best men, groomsmen, friends and family and ease some of the pressure. You might be surprised by how happy people are to help, it's an exciting time for everyone involved.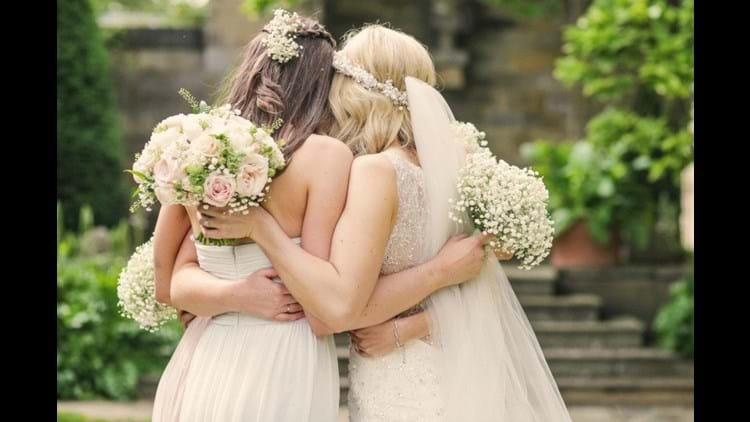 Image: Helen Russell Photography 

Don't print invitations
Stationery design can be one of the most time-consuming jobs at the beginning of planning a wedding, and when you're having a whirlwind wedding, it's important to understand your numbers quickly so you can book the venue. Many people use digital 'save the date' invites, and ask for RSVPs by email where possible.

You can then follow this up with a formal printed invitation down the line, but save time at the start to firm up your guest numbers.
The wedding dress
Traditionally, a wedding dress must be ordered at least six months before a wedding. However, for the bride short-on-time, there are other alternatives. Buy online, visit a local boutique close to home, or visit a bridal emporium where they tend to have a larger range of dresses and sizes available.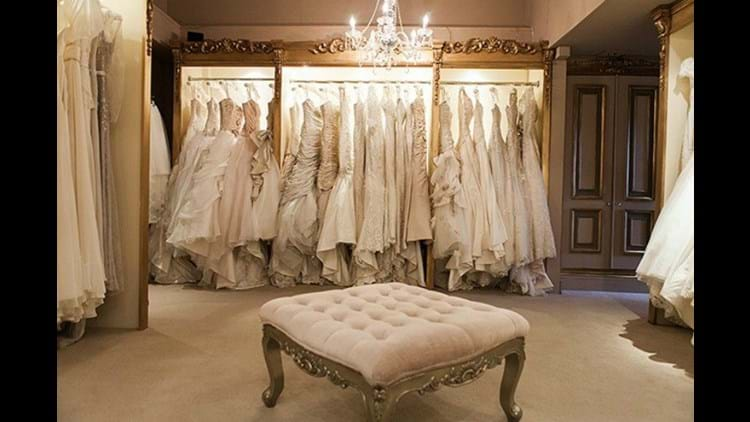 Image: The Bridal Collection, Harrogate

Have a joint hen and stag
Also known as a sten do or hag do, couples are now enjoying their celebrations together instead of having separate hen and stag parties, and we reckon they might be on to something.

Rather than having two parties ahead of the wedding, the group can pool their resources for a massive celebration to remember. It doesn't have to be a big event, smaller, more informal, stag and hen parties can be just as memorable. Why not consider a Roof Top Spa Day or dinner, followed by a screening of the couple's favourite film in the Rudding Park private cinema.
A joint hen and stag also allows the different groups to meet socially ahead of the main event.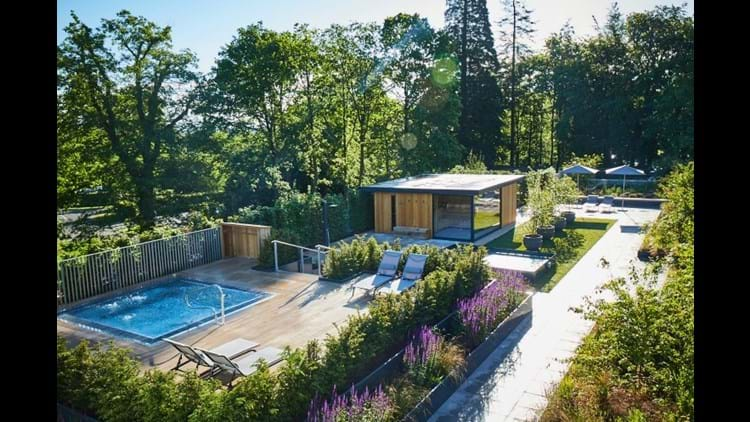 The team at Rudding Park love a short lead time whirlwind wedding, it's a challenge we relish! 
We are offering brides or grooms who book a 2017 wedding 15% discount and a Roof Top Spa Experience for ten – perfect for a pre-wedding celebration.
Available dates: 

October 2017 
Thursday 12 October

November 2017
Thursday 9 November
Thursday 23 November
Thursday 30 November
Friday 17 November 
Friday 24 November 
Sunday 19 November 

December 2017
Friday 29 December 
Saturday 30 December
To book your wedding, call 01243 844844 and quote 'Whirlwind Wedding'.
Terms and Conditions: The Roof Top Spa Experience is based on the Starlight Spa Experience and is for up to ten people once the wedding has been confirmed. It may not be exchanged for cash.  
Our standard terms and conditions apply.