Your Guide to Winter Skincare
Gone are the days of glowing, sun kissed skin as we find ourselves thinking about turning up the heating, curling up with a blanket, and wrapping ourselves in layers. Autumn is here and winter is coming.
As the seasons change, so does our skin's needs. What nourished our skin in the summer won't necessarily measure up in the colder months, so we're sharing five tips for keeping skin healthy and happy until spring:
Keep UVA at Bay
Although UVB is lower during the winter months, UVA is still at large and can contribute to the ageing of skin.
Combat ageing with SPF primer or foundation. We love the Time Frame Future Resist Foundation by Delilah cosmetics, the newly-launched makeup line in our Nail and Beauty Studio.

Love Your Lips
With harsher weather outdoors and the dryness from heating indoors, lips are prone to chapping and flakiness in the winter.
Regularly topping up the moisture keeps lips soft and hydrated. The nourishing bio-oils in Essential Herbology's Lip Nourish Plumping and Moisturising Lip Balm hydrate and soothe dry lips.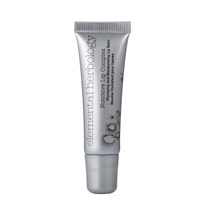 Hydrate at Home
Winter climates make for dry skin and while hot baths seem like our best friend, they can only exacerbate the dryness.
Infuse your bath with an oil to help trap moisture, and moisturise your body immediately after your bath to keep skin soft. Elemental Herbology's Wood Rejuvenation Bath and Body Oil is deeply nourishing and hydrating. Add a few pumps to your bath water or apply to your torso before showering for super soft skin that lasts all day. Post-bath or shower, apply Carita Lait de Beaute 14 – Ultra-Hydrating Comforting Body Milk.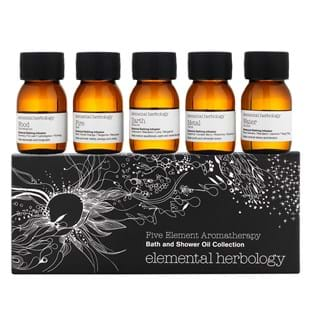 Moisturise
It's not just your body that needs moisture. Your face gets the brunt of the season's changes and dryness and a dull complexion are a tell-tale sign that your skin is suffering.
To give a brighter complexion, begin using a resurfacing cream - the Elemental Herbology Vital Glow Overnight Resurfacing Cream will help with radiance and vitality as the AHA and Retinoid will repair the skin.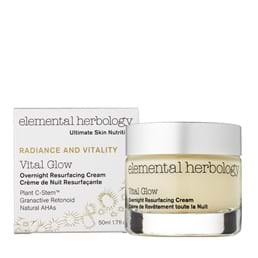 Tailor your Treatments
Not all of us share the same skin type, so not all of us need the same skin treatments. At Rudding Park Spa, we provide a tailor-made facial by Carita, using results-driven Parisian products.
The Carita Resurfacing Peel and Reveal Electrical Facial is perfect to revitalise winter skin. The Micro Essence Peel along with the refiner tool will help unblock pores and resurface the skin and the bio-cellulose sheet mask will re-hydrate and soothe your skin.

To book in for one of our luxury tailored treatments to fight away those winter blues call our Reservations team at Rudding Park on 01423 871350.