We left a snow dusted Yorkshire for Miami and began our adventure by heading to the beach and Ocean Drive…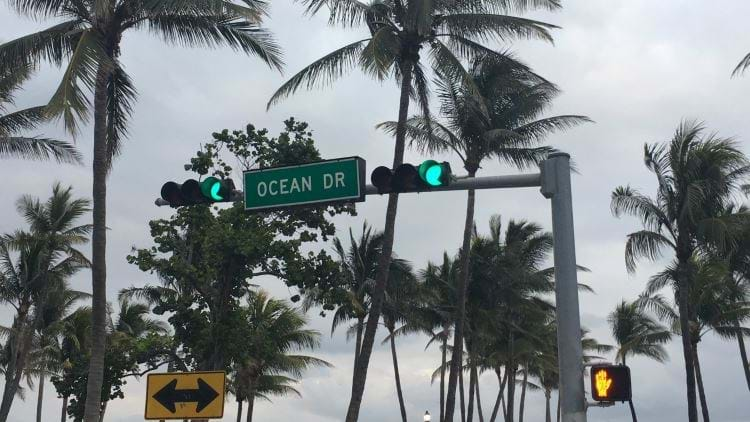 This was my first time in Miami and it was truly amazing; the warm weather was just what I needed and the beaches were so inviting.
Our favourite meal had to be at the famous Joe Stones Crab Diner, the world's second highest grossing restaurant which is only open for six months of the year due to crab season.
The stone crab lives on as they remove an arm in the sea, remarkably the arm grows back. The crab bisque was rich and flavoursome, the crab claws were cracked and ready to peel back and reveal sweet and unctuous flesh. They even send the shell off to be ground down and reused in bio fuel.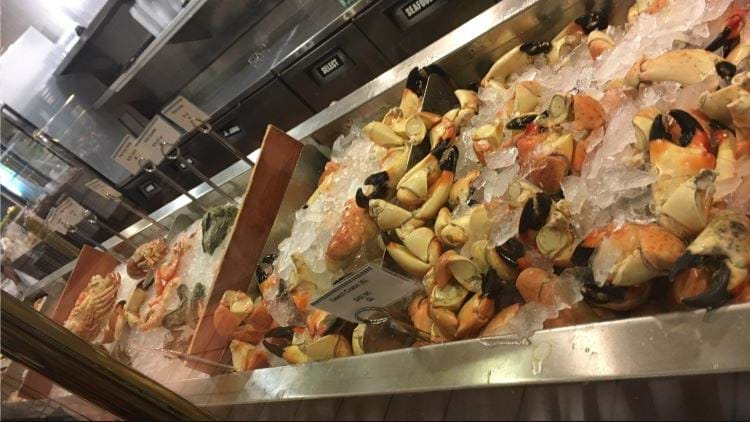 After three days and plenty of walking and exploring we came across Wynwood walls, a diverse area with murals in walls various different artists. Everywhere you looked there was something different to see.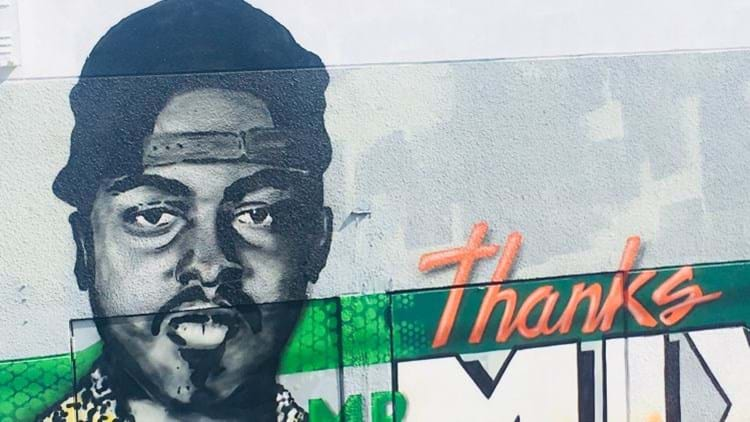 My favourite view had to be the palm trees, they were everywhere! There wasn't a Crockett or Tub to be seen - that is my only other memory of Miami Vice on TV many moons ago.
Our last day in Miami was spent on a 'Little Havana' tour which involved eating lots of tasty Cuban food as well as some liquid refreshments. We also visited a fruit and vegetable shop used in the movie 'Chef'.
A traditional food that we enjoyed was called Empanada. This is a stuffed bread or pastry that can be baked or fried; we tried a beef Empanada.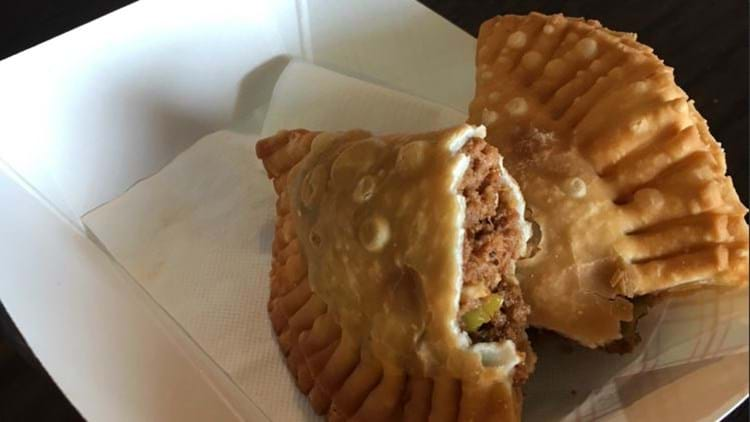 We also sampled a Cuban Sandwich, a sweet and tasty pastry called Guava Pastillo, Guarapo juice from the sugar cane which was freshly squeezed in front of us, and some Cuban ice cream. I had the biscuit flavour on our guide's recommendation and it was delicious - it reminded me of some of the flavoursome refreshing drinks I have had at Rudding Park.
We drank Mojito, made the classic Havana way, at the Legendary Ball and Chain Cuban Music Club where hero's such as Chet Baker have played.
The Mojito took me back to summer days at Horto when I sampled their Lychee flavoured Mojito – it looks like Alex and the team have the cocktail passion over in Yorkshire!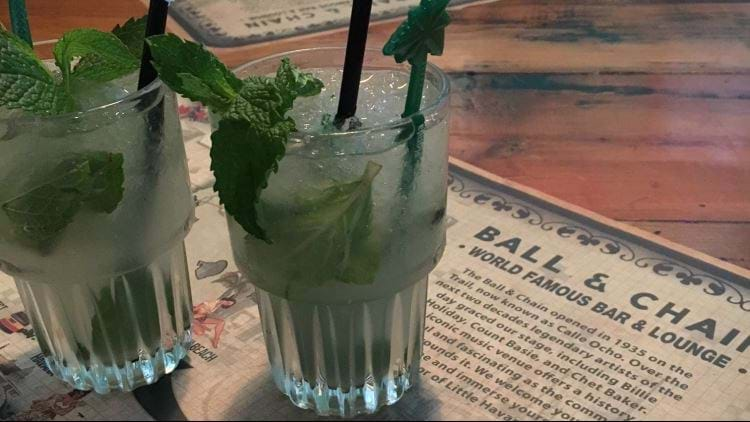 When I visit Rudding Park, one thing that I love is their cappuccino. I have enjoyed this in many meetings in the comfortable surroundings of Clocktower, however my experience of drinking Cuban style coffee in Little Havana in Miami was slightly different! There were cars and groups of people passing by and you are served the coffee in a tiny plastic cup. The liquid was strong and a little too sweet for me; I think the small cup was more than enough.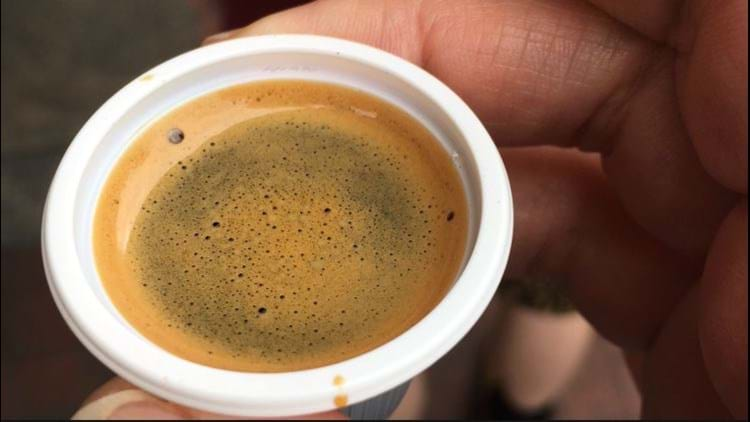 From Miami, we flew to Las Vegas! One of the trip highlights has to be seeing Cher in concert. As you can see in the photo below, Cher looks fabulous in her big wig and show stopping outfit, she told the audience she is 71 years old and said; "Ask yourself what is your grandmother doing tonight?" She then broke into 'If I could turn back time!' Certainly a night to remember.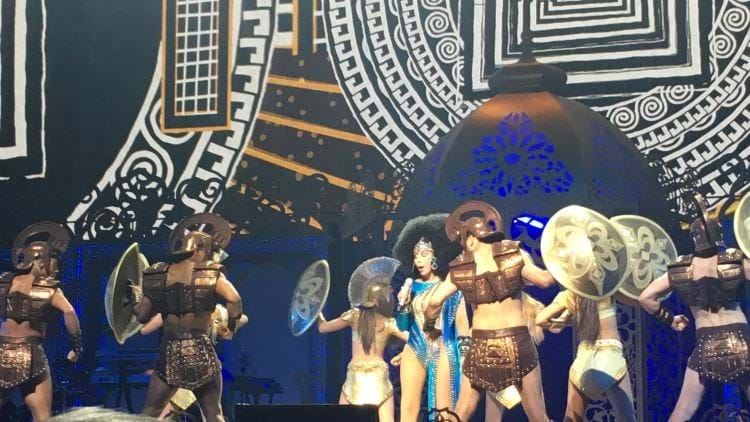 The Hotel Monte Carlo, where Cher has her residency, has a great Head Chef called Lee Bennet. Lee, who I know from the Great British Menu and working as Head Chef at Crafthouse in Leeds, is doing an amazing job! He treated us to a tour of the Monte Carlo Casino and its banqueting suites and kitchens.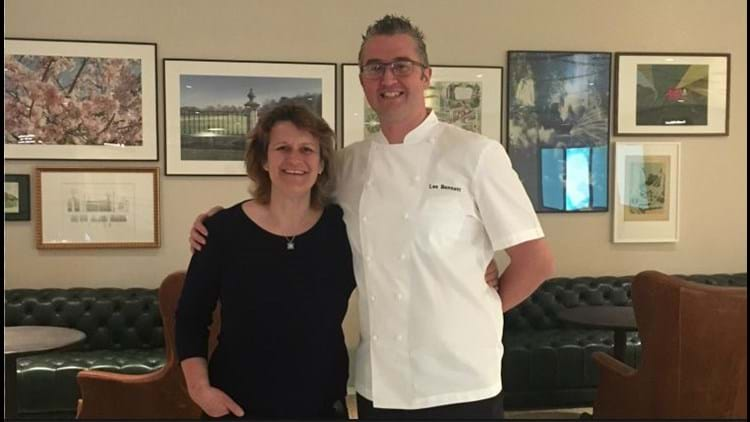 Lee recommended Rivea, the Alain Ducasse restaurant in town. Located 65 floors up, Head Chef Bruno, who like me has previously worked at The Dorchester in London, really looked after us. We drank Champagne and had some very skilful cooking, a real treat.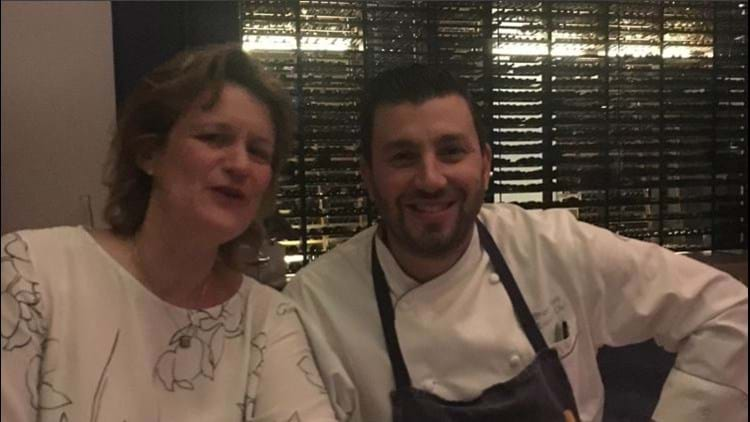 This was a real chef's course a slow braised beef short rib with pasta, mind-blowingly good!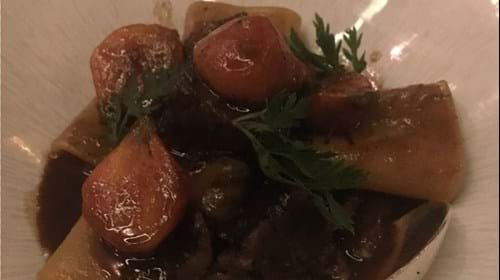 Now back to Florida as planned and a trip down to Key West – what a relaxing, warm and welcoming place, it was spot on. Here you can see a light friend hitching a ride on my back at the Key West Butterfly Park, a fantastic yet relaxing tourist attraction after all the hullabaloo of Las Vegas.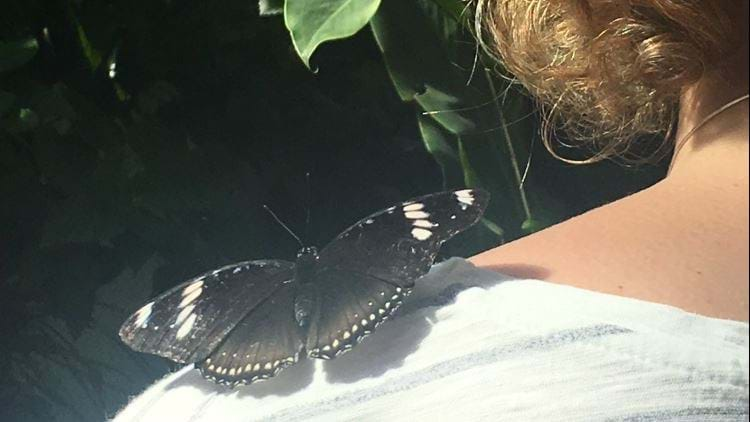 Spot the Yacht's in the background! We enjoyed feeding the giant fish in the bay whilst the pelicans swooped down to pinch some.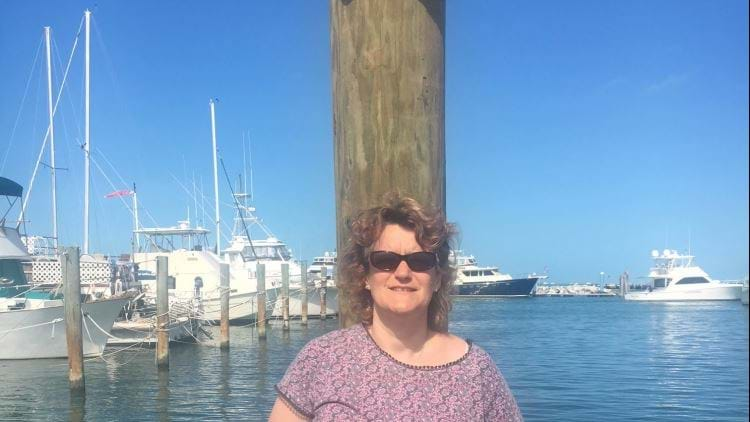 A fitting end to a great trip – I guess you can't go to Key West without eating some Key Lime Pie, washed down with a root beer of course.



What a trip! It was great fun but back to the diet now we're home!
Steph x