Busy bees, Detectives and The Floral Dance!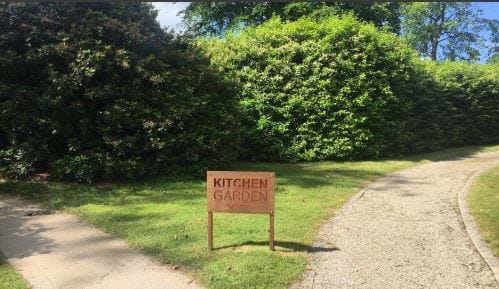 Rudding Park Kitchen garden is not just a place for chefs and keen gardeners to go to but a place where children can get their first taste of all things green with the brand new Kitchen Garden Detectives pack from Clocktower Restaurant. They are welcome to visit the garden and find the ingredients our chefs need for lunch. The young gardeners get their reward with seeds to grow their own garden and the chefs get their herbs for lunch - everyone's a winner!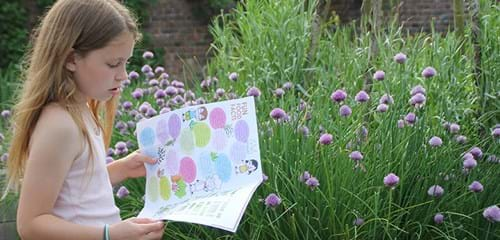 There is also a competition with the chance to win a children's birthday party, Rudding Park style. Check out #KitchenGardenDetectives on Facebook, Twitter and Instagram. The kitchen garden is one of my favourite places to visit – always something new to see and Mother Nature always lets you know how she is doing with her produce so carefully on show.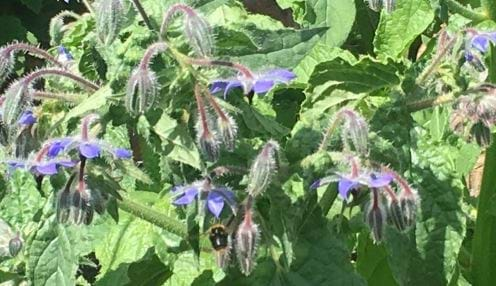 As you can see today I was not the only visitor to the garden a few bumble bees have beaten me to it - sucking the nectar out of the borage flowers in the hot sun. Borage is a stunning flower and so versatile it tastes like cucumber and is the classic garnish to a summer cup but can be used in various ways. Such as these Pani Puri, a lightly spiced chaat Marsala new potato and chickpea salad with pomegranate and fresh mint. Served in a crisp pastry shell they are served with a little shot of tamarind juice these ones have been sweetened with elderflower and fresh lemon juice.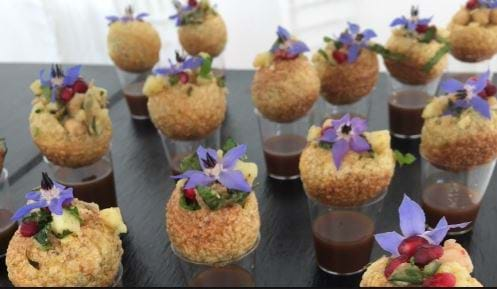 Other flowers in the garden now are in full bloom check out these beauties
Can you name them???
1.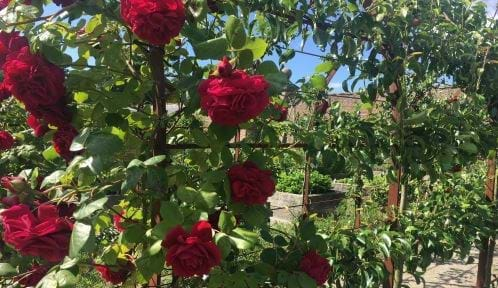 2.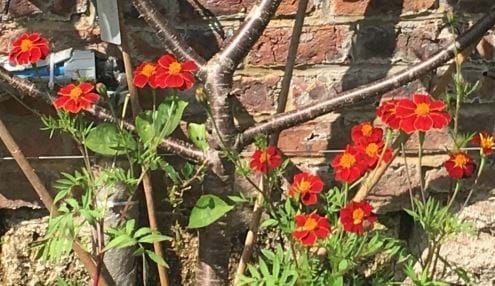 3.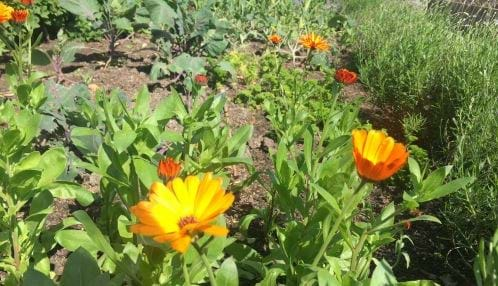 Well done hopefully you guessed it
1- Rose
2- Tagetes
3- Marigold

The bees are not the only ones getting busy in the garden, the children and gardeners are always busy and I found some stunning produce in the green house. The micro herbs are impressive at the best of times but laid out like this they remind me of an all you can eat buffet! The scent in there was incredible with micro basil, red amaranth and micro rocket to name a few.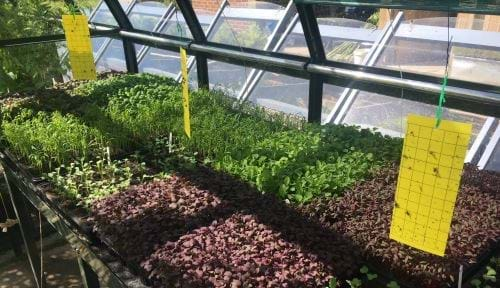 The summer months keep the garden brimming with beauty and wonder, it is very exciting and i cannot wait to see what appears next!
Steph x